Were Bruce Buck, the Chelsea chairman, and Sir George Young, Chief Whip of the House of Commons, separated at birth?
This was noticed a while ago, but it remains one of the UK's hidden lookalikes, since nobody seems to know who Sir George is, what with him quietly sitting close to David Cameron during PM's Qs, not being sentenced for eight months in prison or accused of calling policemen "plebs".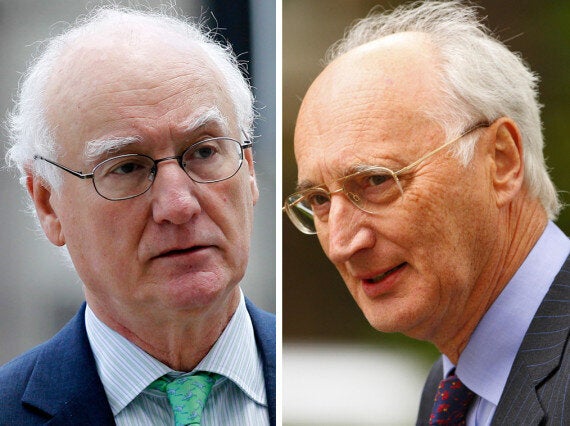 Dead ringers: Buck and Young
At Waterloo station, someone once spotted him and said, "That's Sir George Young." Nobody batted an eyelid (true story).
Yet Sir George and Buck bear an uncanny resemblance, as the above picture illustrates, and they're both Blues too.
The duo follow Peter Crouch and his doppelgänger, Arsenal's Nacho Monreal...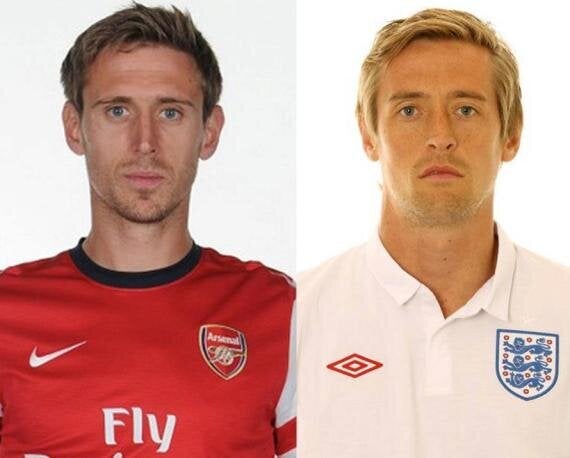 Give "Gareth Bale Kenny McEvoy" a Google too.
Popular in the Community