Joss Stone, with four albums to her name, more than 13 million copies sold, a fortune included in the Sunday Times Rich List, has just added 'music mogul' to her list of accomplishments. The record label she set up last year has seen its first signing Yes Sir Boss debuting the single from their first album, and.... yes, there's something familiar about their collaborator.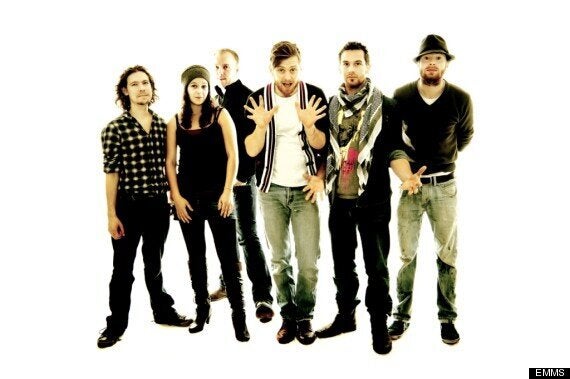 Joss Stone with her first signing, Yes Sir Boss
When Yes Sir Boss were planning 'Mrs #1', there was no intention for it to be a duet about two people trying too hard in love, reveals frontman Matt Sellors. "But the addition of female vocals seemed to add clarity to the lyrics, and in a way, make the song complete."
And Joss, famed for her ability to speak her mind on issues from vegetarianism (she is a lifelong one) to mental health, whose own album 'The Soul Sessions Volume 2' came out last year, reveals she didn't have to play boss herself to be included... "I love the song, it sounded great when we sung it together so we recorded it - simple as that!"
WATCH Joss and Yes Sir Boss in action above.
Yes Sir Boss's single 'Mrs #1' is released on 15 April, from their album 'Desperation State'.
Popular in the Community