In his final papal audience, Pope Benedict XVI spoke of the moments of struggle as well as joy during his nearly eight years as leader of the 1.2 billion-strong Roman Catholic Church.
He said there had been "many days of sunshine" but also "times when the water was rough ... and the Lord seemed to sleep". Pope Francis may face tricky times ahead within the Catholic church
Cardinal Jorge Bergoglio is seen as facing the same choppy waters as his predecessor including the handling of clerical sex abuse scandals within the global Catholic Church and allegations of corruption within the Vatican.
When he takes office, the new Pope Francis will come under strong pressure to reform the Curia, the governing body of the global Catholic Church in Rome and to provide a less "top down" more collegial approach in dealing with his fellow bishops.
This evening his joke about his fellow cardinals electing somebody from the "end of the earth" - in reference to the relative "outsider" position of the position of Argentina - could spell a fresh approach to the problems besetting the Catholic Church.
But other commentators have said they believe that his humble and gentle manner may prove unequal to the enormous task of tackling reform of the Vatican.
The new pope is the son of an Italian immigrant and railway worker, and his appointment combining Italian roots with experience of the Latin American Church could bridge the divide between the developing world and Europe.
His Italian roots would also help meet some of the concerns of Catholics who might have wanted a return to an Italian pope after the reigns of Pope John Paul II, a Pole, and German-born Benedict XVI.
The Catholic Church faces dwindling congregations across Europe with a strong challenge to faith from growing secularisation. The new Pope Francis, who takes a conservative line on issues such as abortion and gay marriage, has faced the same challenge in Argentina.
His spirituality, frugal lifestyle, and his robust defence of the poor have made him a popular figure in Buenos Aires.
Outside Europe, and in Latin America, the Catholic Church is losing followers to Pentecostal and evangelical churches as well as more secular lifestyles. His prominence as a popular figure in Latin America could help stem this loss.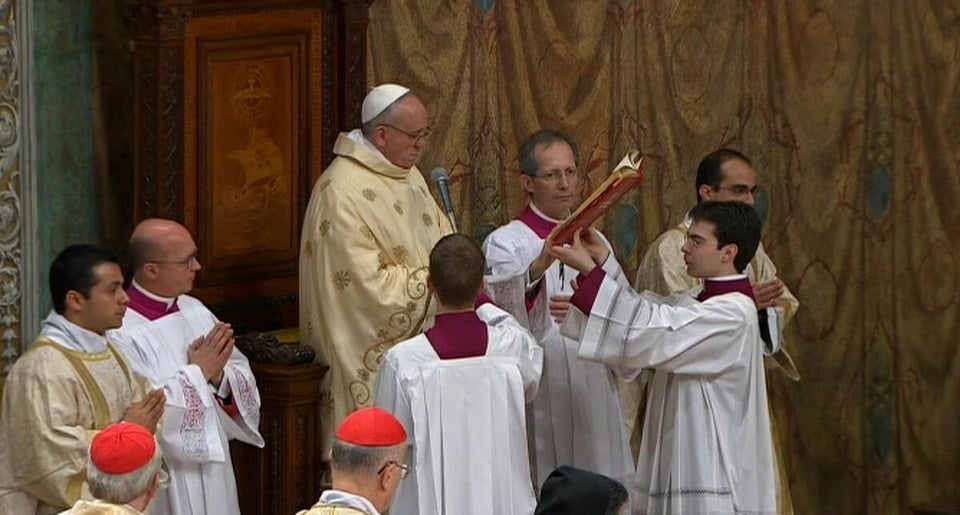 A New Pope Is Elected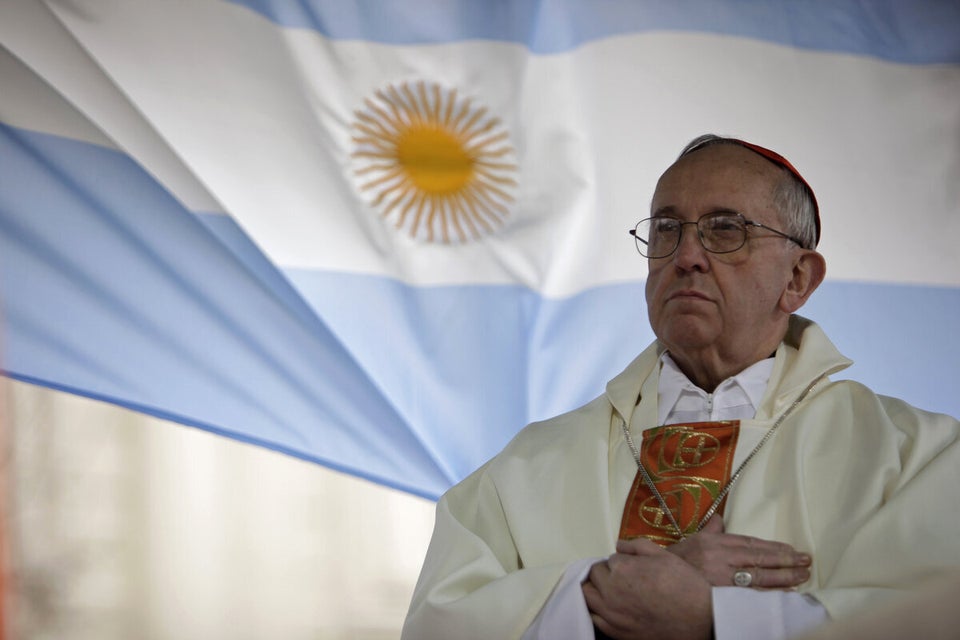 Jorge Mario Bergoglio