The law needs to be changed to prepare for a married lesbian Queen who conceives using donor sperm, according to a member of the House of Lords.
Lord True believes gay marriage laws and the "tehcniques and ethics" of artificial insemination mean that the law of succession needs to be updated.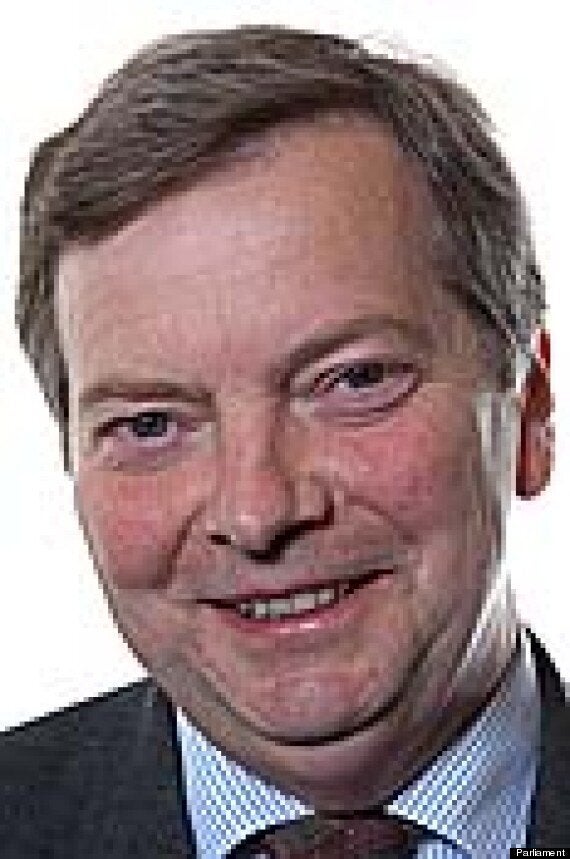 Lord True wants to change the succession law
But gay rights charity Stonewall was not impressed.
Its chief executive Ben Summerskill told The Huffington Post UK: "It's the role of members of the House of Lords to cling to the past."
Parliament is currently debating the Succession To The Crown Bill, which would allow the first-born daughter to become Queen and lift an historic ban on Catholics acceding to the throne.
Tory peer Lord True tabled an amendement to the bill, which was considered by the House of Lords on Wednesday, which would mean that only the offspring of a married man and woman would be eligible.
He told the Daily Telegraph: "What happens if we have a lesbian queen in a same-sex marriage who conceives using an egg implanted with donor sperm? The law should be clear, but this is a question that has not been thought through in the Bill."
His amendment was supported by Lord Elton, a former Conservative minister.
When he first tabled his proposals in February, Lord True said the possibility of a donor birth in the future, taken with the government's plans for gay marriage, meant it was time to act, saying: "There are clearly seeds of controversy there."
He added: "These measures, taken together, will alter for all time the concept of what a family, including, potentially, a Royal Family, could be."
He eventually withdrew his amendment on Wednesday under assurances from a government minister - but insisted the issue could arise in the future.