Ryan Giggs wants to succeed Sir Alex Ferguson as Manchester United manager, according to the Welshman's former teammate Ole Gunnar Solskjaer.
Giggs, who will turn 40 in November, signed a one-year extension with United at the beginning of the month which will take him into a 23rd year playing first-team football with the club.
Ferguson, who has known the Welshman since he was 14, has however shown no signs to indicate this season will be his last as the Red Devils chase a 20th title, and Solskjaer suggested his successor could already be at Old Trafford.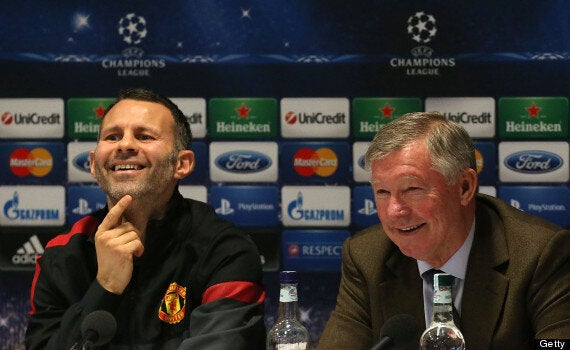 Giggs will turn 40 in November
"Giggsy is going to play another year, but I'd say he's got his eyes and ears open more to what the manager is doing."
Solskjaer is about to commence his third season in management with Molde, having guided the club to their first Norwegian Premier League titles in his time in charge.
One of the most popular players of the Ferguson era, the 40-year-old is also a candidate to replace Ferguson and his renowned rapport with United fans has not diminished, as his name is often chanted at home and away games.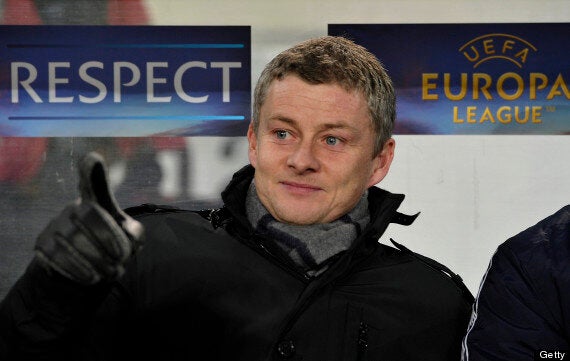 Solskjaer has been an instant success at Molde
And the 1999 Champions League final hero hinted at his own aspirations to make a return to M16.
"You have to dream big - if you don't dream big, you won't make it. So let's just wait and see what happens,' he added with a smile.
"Giggsy will know that. He's got real potential and he will be looking at what the manager is doing.
"I've said it before that my dream is to manage Man United. That's tongue in cheek, really, because it's a massive job - the biggest job in the world."
Related