Never mind the flack Justin Bieber's been copping - we're readying ourselves for a backlash against something even bigger than the JB (yes, there really is such a thing) - we're talking fake tan, people.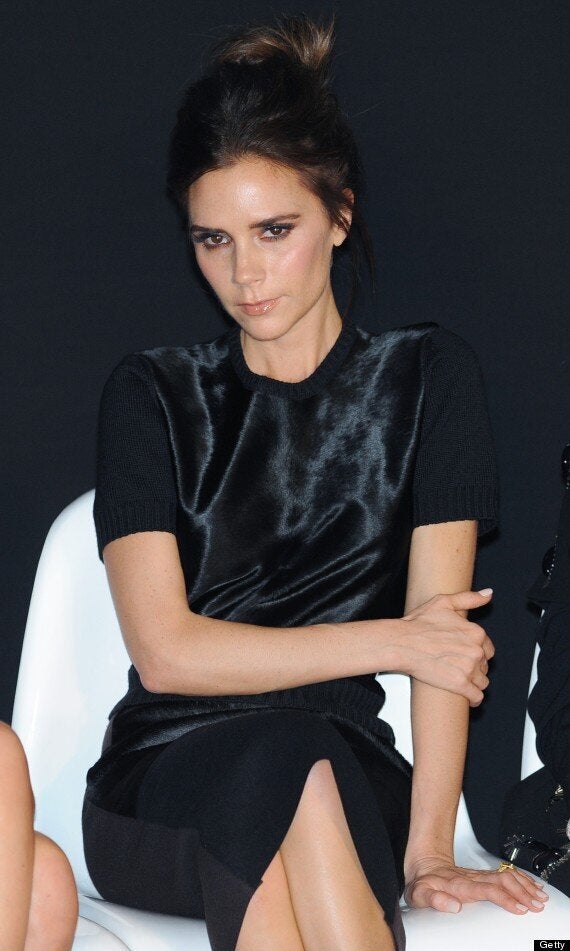 Yep, after years of slathering herself in biscuit-whiffing creams, lotions and mousses in a bid to achieve the perfect hue (that'll be the highly coveted 'Easyjet' orange), the former tanorexic has now come out against the beauty products.
And the best bit? She thinks fake tans make you look 'a bit footballer's wife'.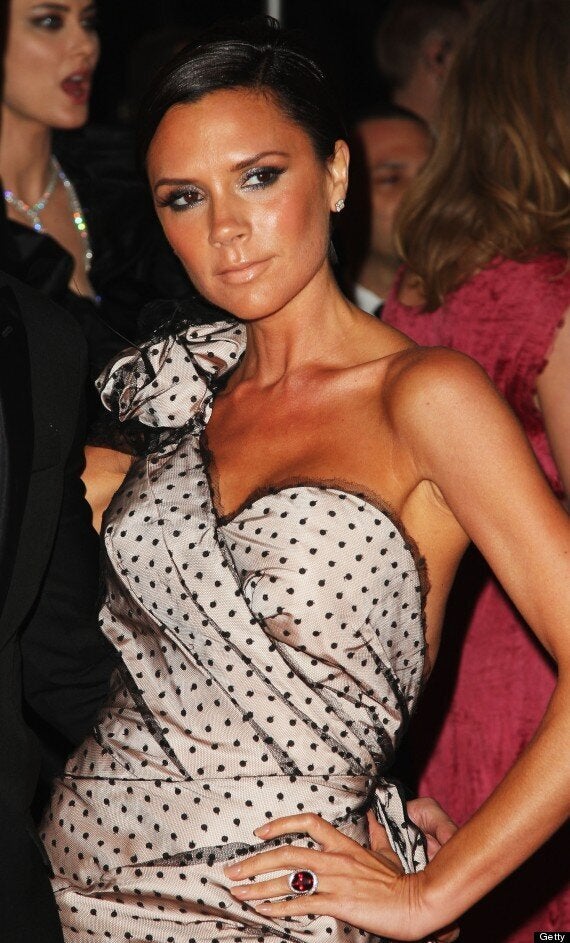 Victoria in her orange days
Apparently Posh simply doesn't have time to fake it anymore what with being a busy mum of four and designing all those frocks of hers, so just uses a dollop of an £11 moisturiser instead.
So it seems the future's not orange after all, but pale and (possibly) more interesting.
Cue the 'Translucent Celebs' photo features...
Speaking of which... ever wondered what some of your favourite tantastic celebs would look like pale? Thought so...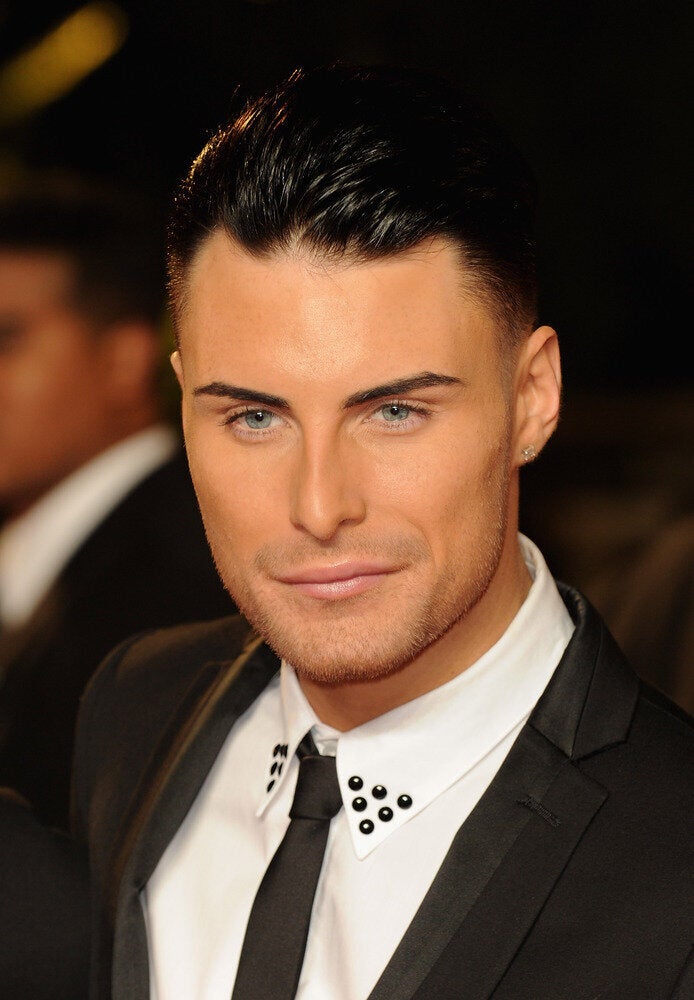 Celebs Without Tans