Bonnie Tyler, this year's entrant for the Eurovision Song Contest, has revealed that she turned down the BBC's offer sing for the UK - three decades ago.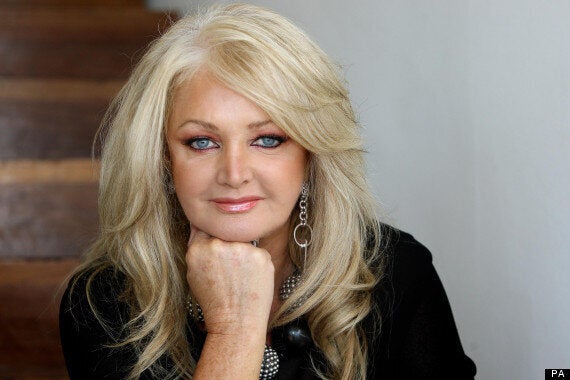 Bonnie Tyler has decided it's the right time for Eurovision
Tyler tells the Sun that, because she was riding high in the charts on both sides of the Atlantic with her epic hit 'Total Eclipse of the Heart', so "it wasn't the right time". (READ full interview here...)
Instead, the UK was represented by Sweet Dreams, whose 'I'm Never Giving Up' came sixth in the contest, held in Norway. The title that year was taken by Luxembourg's Corinne Hermes, with her song 'Si La Vie Est Cadeau' ('If Life Is A Gift').
Tyler is convinced, however, that this year is the perfect time for her, with the perfect song, and that her success across Europe will give her an advantage over other contestants.
Fans will hope she has better luck than Engelbert Humperdinck, the veteran performer whose song for the UK last year - 'Love Will Set You Free' - came a dismal second to last, with only Norway beneath him on the scoreboard.
Humperdinck also told HuffPost UK last year that he thought his huge popularity across Europe would help him, but alas not...
Tyler says diplomatically, "I think Engelbert had a bad night."
WATCH: Last year's finalists... can Bonnie (video above) do better?