Amateur photography around the world has been celebrated today with the announcement of winners of the Open, Youth and 3D categories of the 2013 Sony World Photography Awards.
Talented snappers from as far afield as Chile to Vietnam have been honoured in the awards, covering a wide range of subjects, selected from over 50,000 entries.
Unique images included the life-changing moment before a couple's wedding ceremony, the angystau night sky in Kazakhstan and the 'Fung Shun' fire dragon dance in Southern China.

The ten Open category winners will now compete for the Sony World Photography Awards Open Photographer of the Year title next month, where the overall winner will receive over £3,000 in prize money.
Damien Demolder, Presiding Chair of Jury for the Open competition and Editor of Amateur Photographer magazine (UK), said: "Amateurs constantly amaze me, not only with their determination, their passion and their internal drive, but also with the astonishing quality they are capable of achieving.
"In so many ways there are heftier chunks of real life and soul in amateur images than there are in the professional categories – because amateurs do it for the love of taking pictures."
Take a look at the winning photos below - open our slideshow fullscreen to get a closer look at these stunning pictures:
Travel - Manny Fajutag, Philippines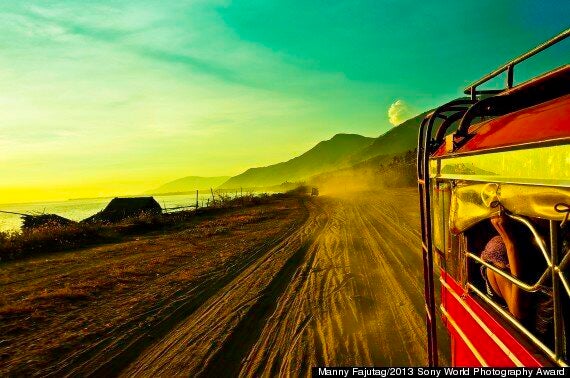 "The image was taken during my vacation at Sibuyan Island, Philippines last May 2012.It was a sunset, we are riding a passenger jeepney from family outing, I grabbed the opportunity to take a this picture even if it's in the middle dusty road , this image i considered as an image that cannot be repeated." - Manny Fajutag
Split Second - Matías Gálvez, Chile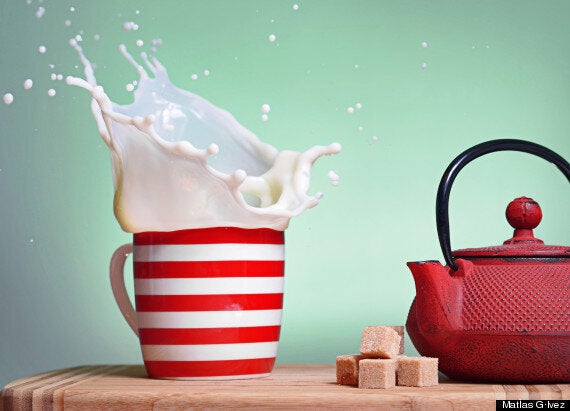 "An explosion of milk! For human eye capture this scene with this detail is impossible. But with a camera you have a whole new world to discover." - Matías Gálvez
Smile – Ming Hui Guan, China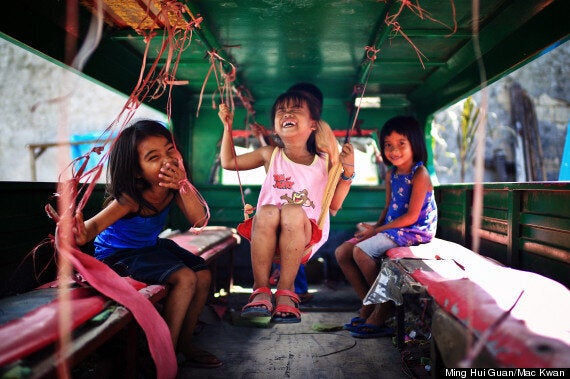 "Everyone got into the biggest Super Market, SM to enjoy their shoppings. I just took my camera and walked away from the crowd. I was in a slum which is not far away. Kids here were so curious about this foreigner and his camera. They just wanted to be the centre of it. They played hard in the Jeepney and Laughed. Life here is so pure and simple.Taken in CEBU City, Philippines." - Ming Hui Guan
Panoramic - Yeow Kwang Yeo, Singapore

"My Home In this small village outside Jakarta, I met this old man who has been staying here since he was a boy. He was very hospitality and showed me around within his house, I took several photos and form this panoramic image in Photoshop." - Yeow Kwang Yeo
Nature & Wildlife - Krasimir Matarov, Bulgaria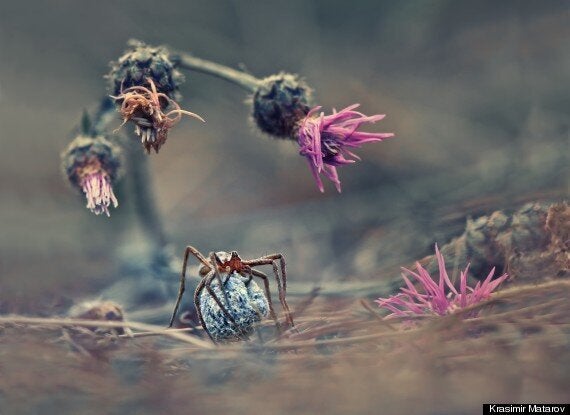 Low Light - Elmar Akhmetov, Kazakhstan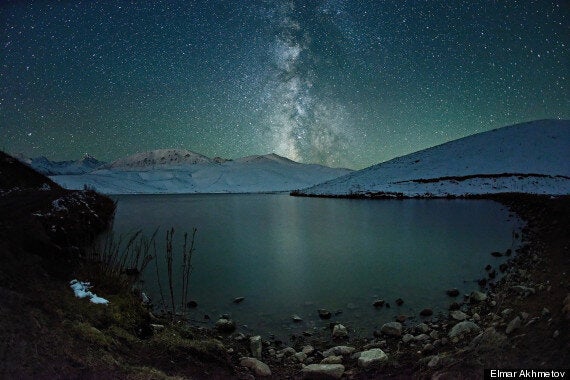 "Milky Way looking like a giant tree atop of the mountain near Ush Konyr plateau in Kazakhstan. Two of three images were shot in Mangystau region of Kazakhstan, where I used to work. Mangystau region,Kazakhstan Third one was shot in Almaty region on the plateau of Ush Konyr with the Sigma fish-eye lens. I kept the horizon in the middle of the frame, to minimize the distortion. In this single shot I exposed sky for 25 seconds, while the bottom of the frame was exposed for almost 100 seconds. Almaty region, Kazakhstan." - Elmar Akhmetov
Enhanced - Hoang Hiep Nguyen, Vietnam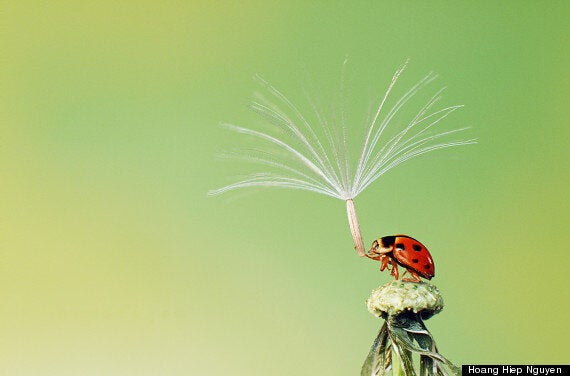 "The last pollen spore preparing to leave a ladybird trying to hold on, because it didn't want to be alone." - Hoang Hiep Nguyen
Arts and Culture - Gilbert Yu, Hong Kong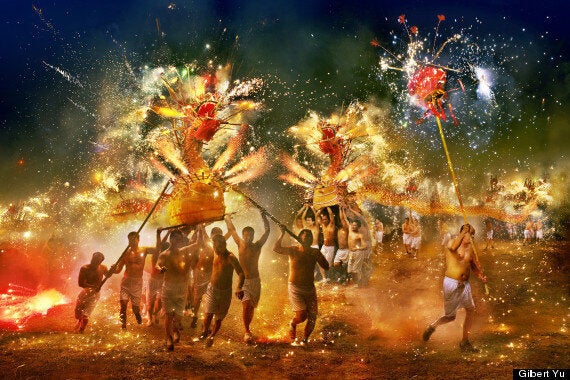 " 'Fung Shun' fire dragon dance is a traditional ceremonial event held on the 15th day of the Lunar New Year in the Fung Shun area of southern China, and it has a history of more than 300 years. The dragons are composed of bamboo, metal wire and paper and are meticulously hand-made and painted by local artists before the event each year. The dragons are over 30 metres long and are heavily decorated with fireworks, firecrackers and fire arrows. Each dragon is carried and danced around by tens of strong and masculine men, while the fireworks shoot up in the dark sky for hundreds of metres. To take this picture, I need to dash across crowds of bystanders and try to force my way ahead of the dragons, and it takes many trials and errors before I can find the right settings for my camera given the unpredictable light source and chaos around. I was wearing protective mask and helmut to prevent fire burns and collision with the running people." - Gilbert Yu
People - Hisatomi Tadahiko, Japan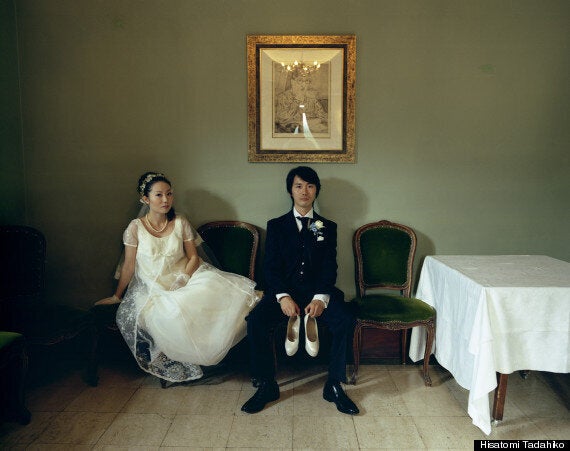 Architecture - Martina Biccheri, Italy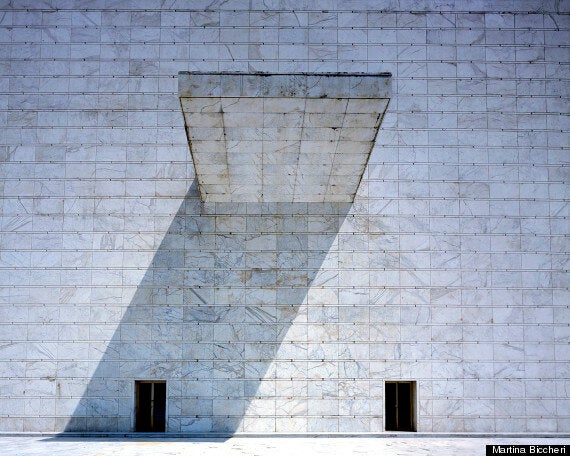 "I took this photo in spring 2012 in Rome, my hometown. It was taken with a monorail view camera (5x6 film) and manually developed, after it has been scanned and post produced. I took care of the entire process and working on film, it took me quite many tries to have the perfect shadow and exposure; I had to go back to the location several times to and always hope it was sunny enough, once I spent the whole day in front of that wall, just to check at which time of the day the shadow was looking more geometrical, eventually it was at 2pm. This is my entry, if you like this photo half of how much I do, in March 2013 I will be very happy." - Martina Biccheri
Take a look at the ten winners in more detail - view the pictures fullscreen with the slideshow below: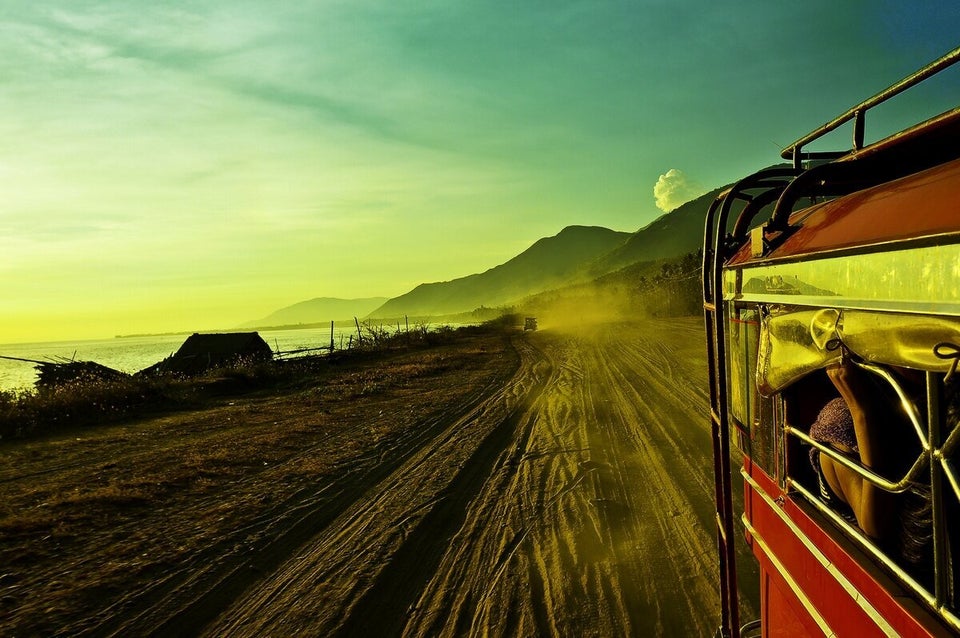 2013 Sony World Photography Awards, Open Competition Winners
Portraits- Berta Vicente, Spain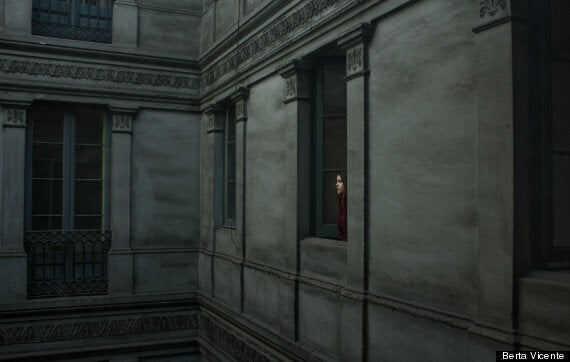 "One day I came across an uninhabited building. Once inside, I imagined a girl I used to meet in the bus there, I made it true" - Berta Vicente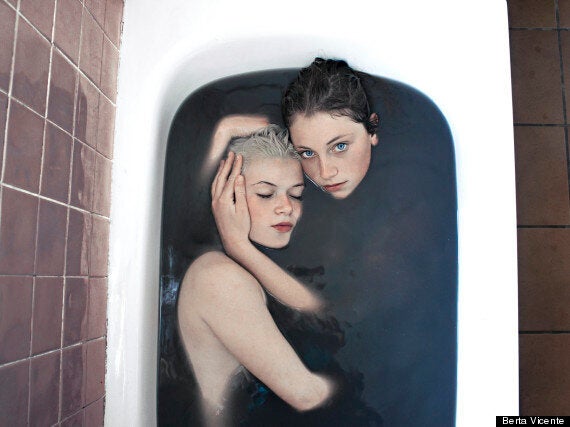 "Carla and Xenia are a good friends of mine. We adore to spend hours trying and testing the different lights and corners that my house and sorroundings offer. We pursue an idea. When everything goes towards the same direction, the idea becomes real. That is what I catch, an idea made visual." - Berta Vicente
Environment - Xu Wei Shou, Taiwan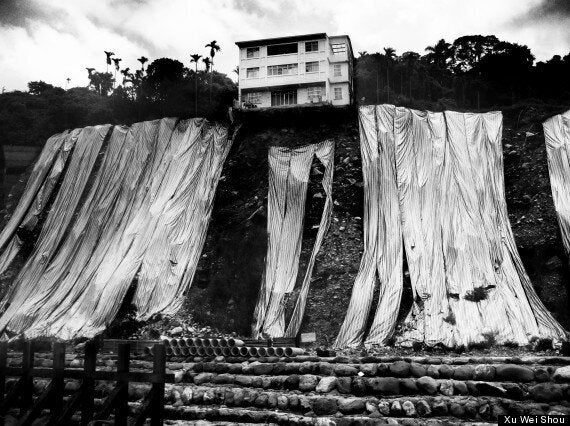 Culture - Alecsandra Dragoi, Romania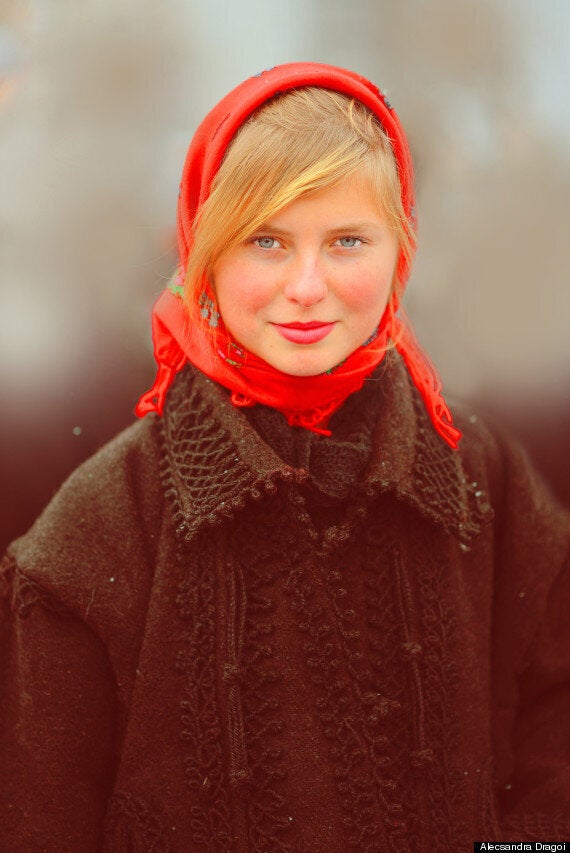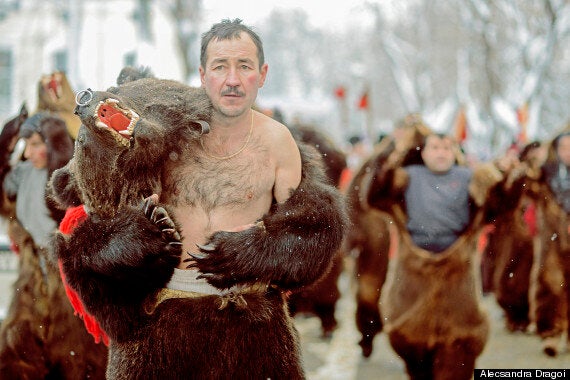 "New Year's eve traditions in Romania." - Alecsandra Dragoi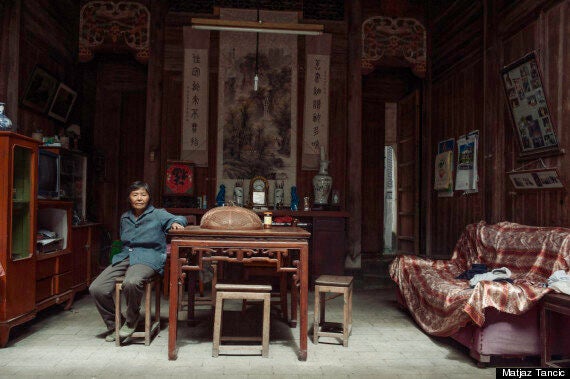 "Timekeeper is inspired by the set up of Hui-style living rooms in the old village houses of Yixian. As one enters these dwellings, the eye is again and again greeted by the same sight: a small altar comprised of a clock, two vases and a mirror. Why were these altars created? What do they signify? In Chinese, the Zhong Sheng Ping Jing (clock, vases, mirror) has the same pronunciation as lifelong tranquility. But what at first glance gives the impression of sacred artifacts and hints at an exciting tradition, is later revealed to be only objects to the majority of today's villagers. The young have all but forgotten the original purpose of their house altars, just as old traditions and ancestral values slowly but surely fade away. The timekeepers now tell a new story ñ a story of today. The 3D technique lets the spectator get closer and experience the story more intimately." - Matjaž Tančič
Take a look at the Youth and 3D winners in more detail - view the pictures fullscreen with the slideshow below: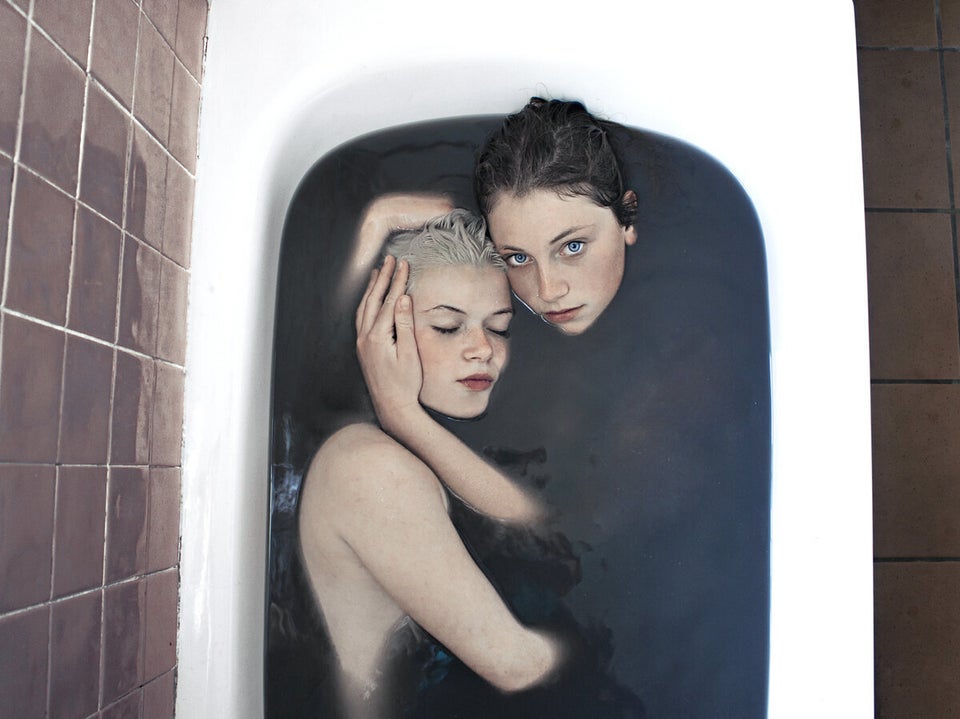 2013 Sony World Photography Awards, Youth And 3D Competition Winners
The Professional category winners and the coveted L'Iris D'Or / Sony World Photography Awards Professional Photographer of the Year title will be announced on 25 April.
Take a look at some of the shortlisted images for the 2013 Sony World Photography Awards Professional category: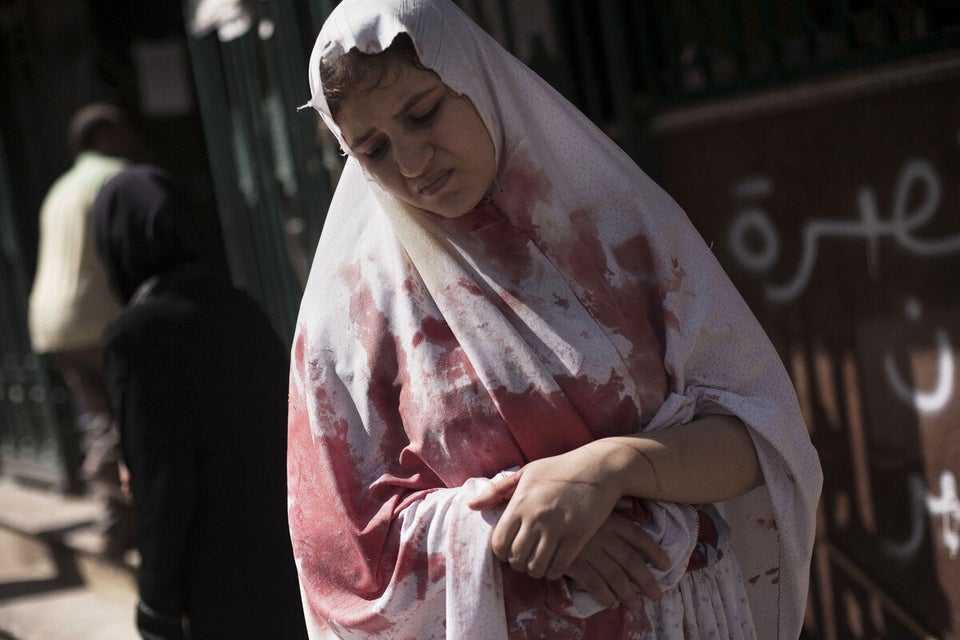 2013 Sony World Photography Awards - Professional - Shortlist