We do love a random celeb coupling here at HuffPost Entertainment and Ella Henderson hanging out with Paul Gascoigne's son, Regan is up there with some of our faves.
The 'X Factor' star and Gazza's son have tweeted a pic of themselves enjoying the Spanish sun. Well, we say 'enjoying' - they were actually at a fitness bootcamp which doesn't sound like much fun.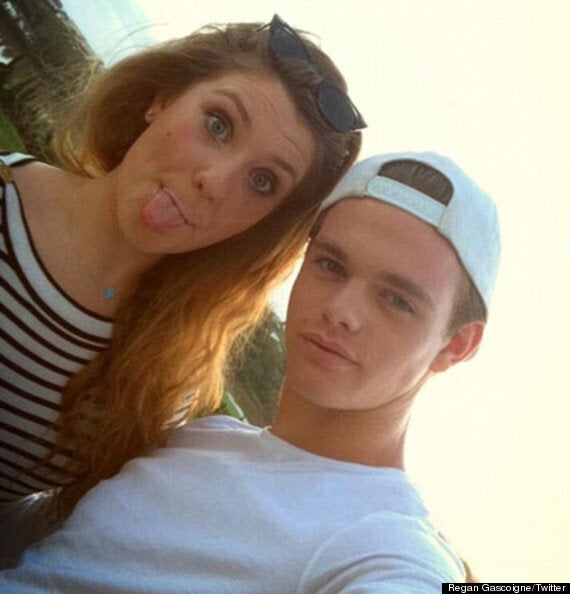 Ella and Regan are at a fitness bootcamp in Spain
But despite holidaying together, the two 17-year-olds are said to be just good friends, even though Regan described Ella as 'my girl' on Twitter
"Spending another lovely evening with my girl Ella Henderson in Puerto Banus," he wrote.
It's not the first time Regan - who went to school with Ella - has been complimentary about his bezzie.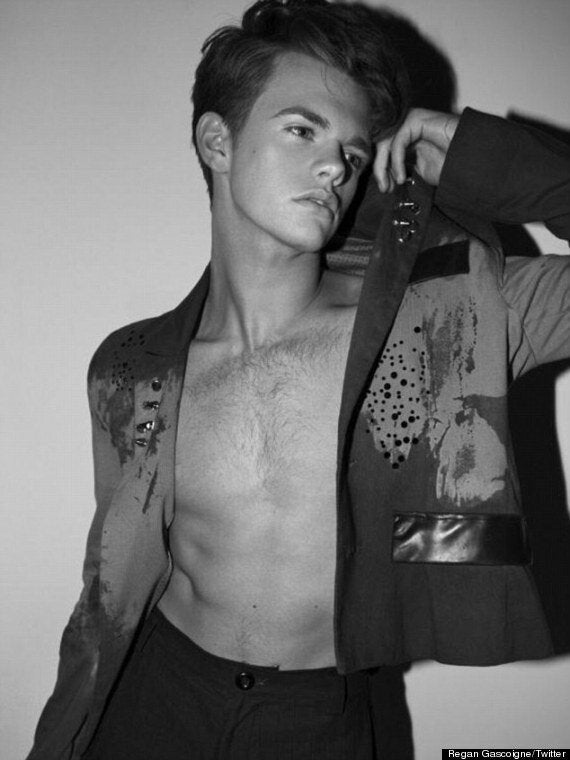 Regan is an aspiring model
After watching her on the 'X Factor' tour in January, the model tweeted: "How stunning did my Ella Henderson look tonight. You overwhelm me everytime… love you."
Ella's previously made it clear that she's too busy with her music for romance, saying: "I'm single. I'm very strongly focused on my music that is where my priorities lie."
Shame - we think they make a lovely couple.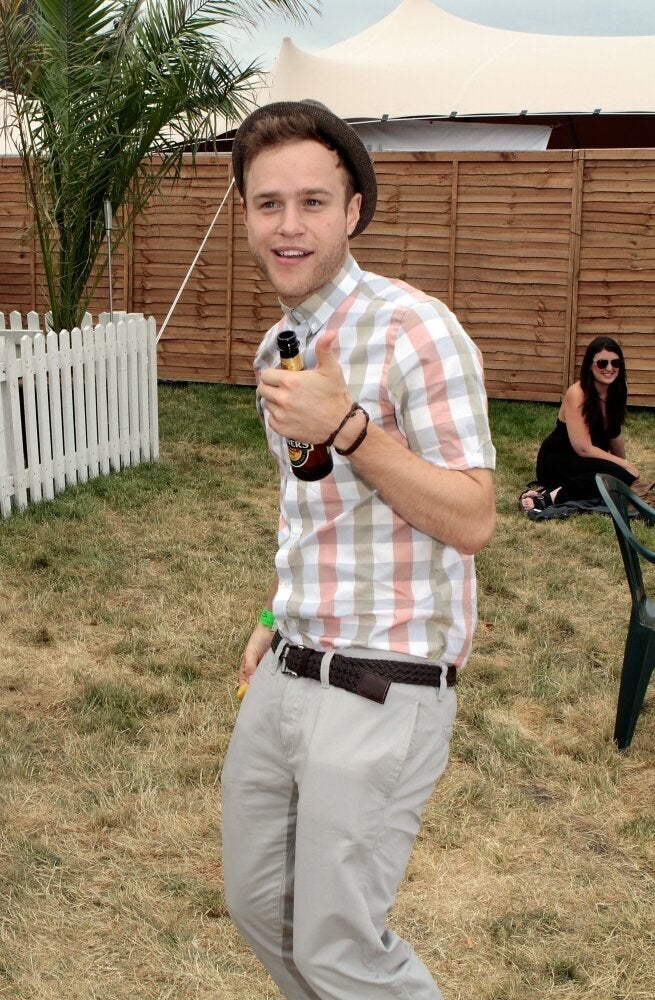 X Factor: The Biggest Losers
Popular in the Community