Tulisa has denied she's been dropped from the 'X Factor', after numerous reports began speculating about who will replace her on the judging panel.
Speaking backstage at her London 02 gig, she revealed her future on the show has not yet been decided. She told the Sunday Mirror: "I still don't know yet, as like every year I don't find out until the month before. I've spoken to Simon via text messages, just general conversation, not about the show.
"I love the show and I'm competitive. I always want to come back and fight. I'm a fighter. I don't care what people think. Honestly, I hear no evil, see no evil, I'm in my own bubble. I walk outside and I don't get anything but love, people asking for photographs and autographs."
However, that hasn't stopped Tulisa's fellow 'X Factor' judge Nicole Scherzinger backing Sharon Osbourne for a return to the show.
She also wished Tulisa well in whatever she does next, saying they are still good friends.
Osbourne quit the show in 2008, but now sources close to her have allegedly said she is ready to make a comeback.
Meanwhile, it's been confirmed that the Harry Hill-created 'X Factor' musical will open at the London Palladium next Spring.
"The show will at times be scathing, without being cynical."
PHOTOS: Remember this lot? All the contestants from X Factor 2012 episode one...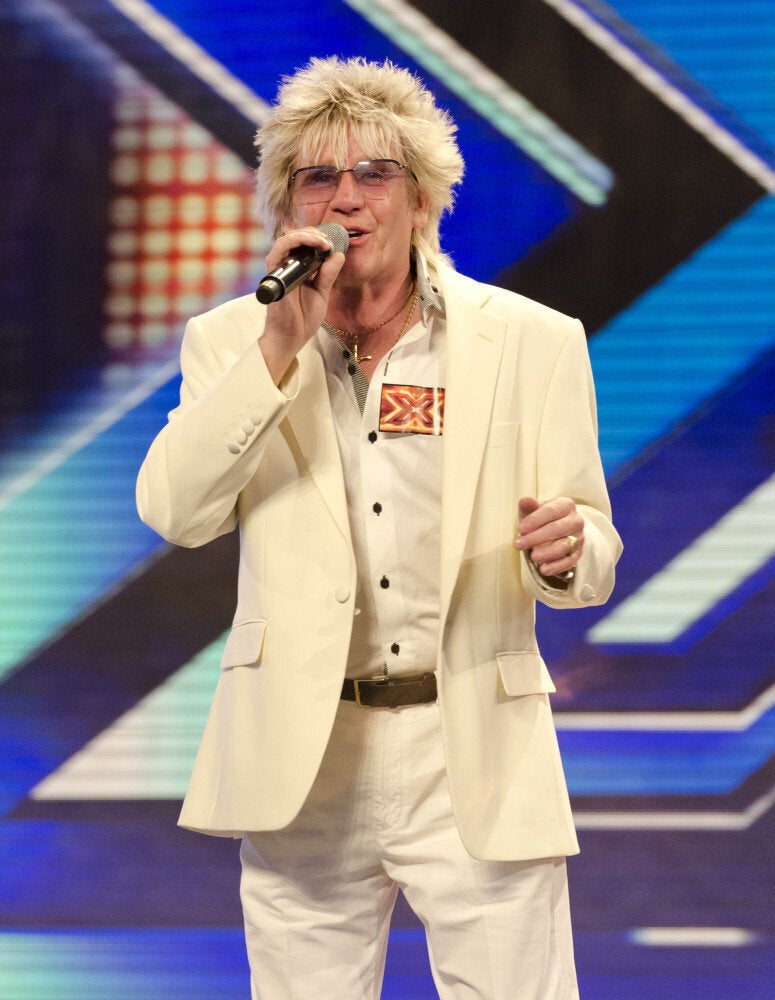 Popular in the Community