George Osborne has been told stimulating growth is not "rocket science" and that he must change economic direction in today's Budget or be seen as "wilfully stubbon" by voters.
"We are now six years down the line from the start of the economic crisis. Six years is a long time. People have been very patient," he says.
"But now is the time for the government to think bigger, to take those calculated risks and to enact sensible business- friendly measures. Otherwise people will start to think we're being wilfully stubborn."
"The acid test here is: do you feel much better off now than you did in 2010? No. You probably don't. Do you feel much more optimistic; can you see an end in sight; do you think your ability to cope financially is appreciably better than in 2010? No. Possibly not. And that is a big problem."
Afriyie, the businessman and Windsor MP, has denied he has leadership ambitions however has had a higher profile since the alleged plot was exposed.
His plea for Osborne to do more to encourage growth mirrors that of many Tory backbench MPs who want to see the chancellor take more radical steps to kickstart the stagnated economy.
Setting out a series of policies he would like the chancellor to introduce, Afriyie says measures to foster growth are not "rocket science" nor was it "playing politics".
"The bottom line is that despite all our efforts, the economy is not growing fast enough. In fact we have almost zero growth. Implementing new bold policies that boost growth is not turning round, turning back or giving in," he says.
"It's building on the good things we've already achieved, flexing to accommodate and respond to the current situation and taking Britain's economy to the next level.
"In business, and in life, if something is not having the desired effect, you adapt it. Why should Governments behave any differently?"
Among the measures suggested by Afriyie are a holiday on capital gains tax (CGT) for business investments, the reduction in corporation tax to 12.5% and raising the individual tax allowance beyond £10,000.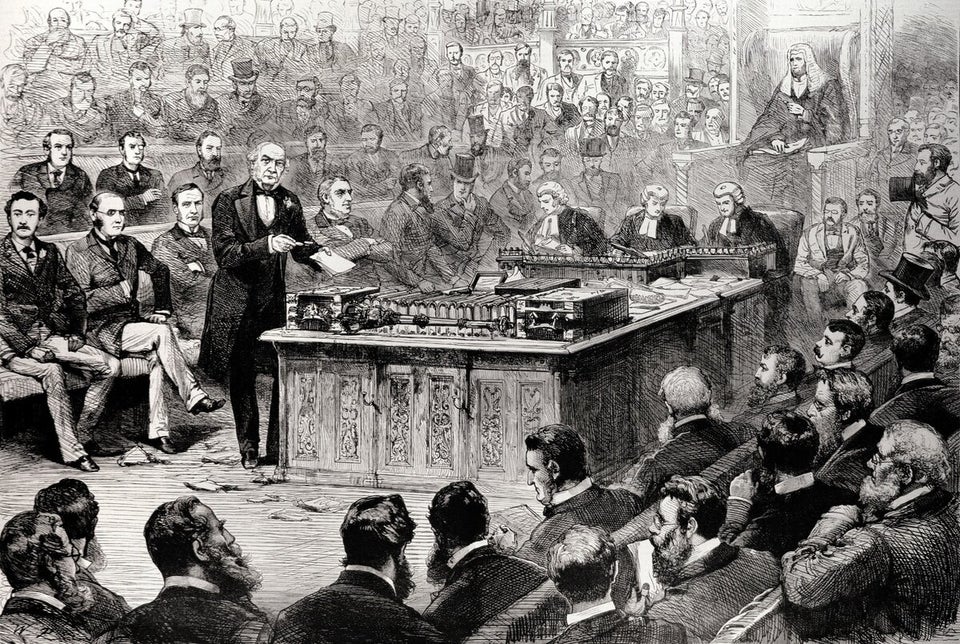 Budget 2013