Life is imitating art for 'Coronation Street' star Michelle Collins after she fell for a toyboy 22 years her junior - just like her 'Corrie' character, Stella Price.
According to The Mirror, the 51-year-old actress has been dating shop owner Mike Davison, 29, for four months after being set up by her niece.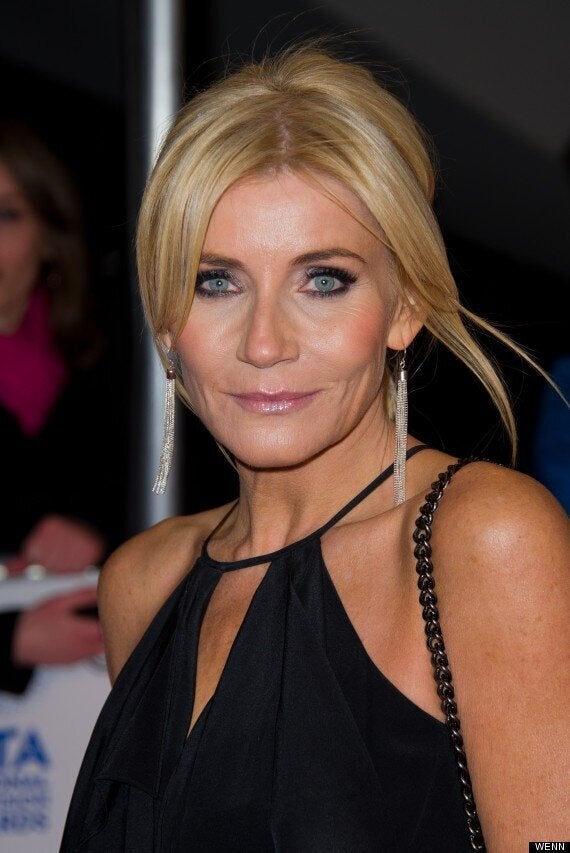 "He's always had a bit of a thing for older women and fancied Michelle from Corrie. He asked Michelle's niece, with whom he's good pals, for an introduction and the couple clicked immediately.
"Mike's a great looking guy and very mature for his age. He has introduced her to his friends and met a few of hers.
"Things are going great and they're both really happy."
In the ITV soap, Rovers Return landlady Stella - played by Michelle - has dumped her lover Karl for a younger model - in the shape of Jason Grimshaw, played by Ryan Thomas.
Meanwhile, Michelle has opened up about her battle with anorexia and bulimia at the start of her career - and revealed she was once mistaken for a heroin addict because she looked so unwell.
The former EastEnder - whose weight plummeted to just five stone - said: "I went to audition for a fashion commercial and they said they didn't think I was quite right for it because I wasn't 'upmarket' enough.
"Later that day my agent called to see if I was OK and told me that actually I had looked so awful the casters had thought I was a heroin addict and wanted to know if I was on drugs.
"That was the wake-up call I needed."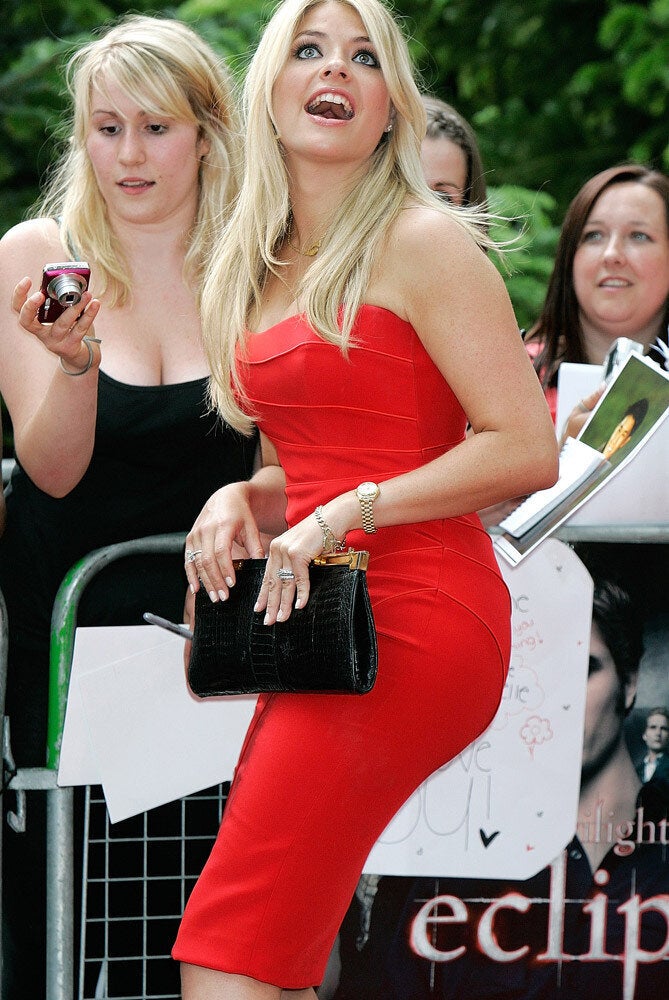 Celeb MILFs