'The Only Way Is Essex' star Kirk Norcross has become the latest person to quit the faux-reality show.
The most shocking thing about this news is not that another member of the cast has left - but that Norcross took career advice from Danny Dyer before making the decision.
The same Danny Dyer whose latest film 'Run For Your Wife' was such a flop it made just £602 at the UK box office over its opening weekend.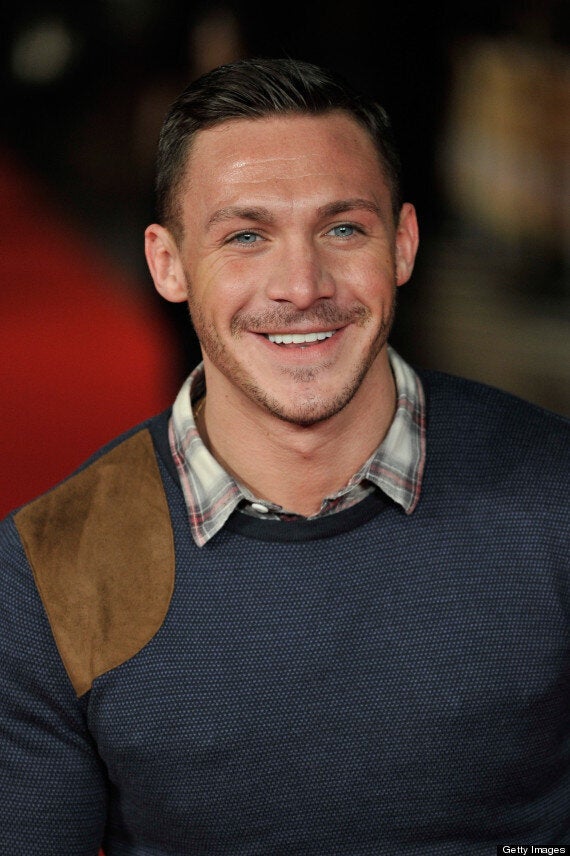 Kirk Norcross has left TOWIE
Norcross - who previously left at the end of the third series to go on 'Celebrity Big Brother', only to return for the seventh series - took to Twitter to announce his departure in suitably TOWIE-style dramatic fashion:
Earlier he had tweeted to his mate Dyer: "I took your advise winkle! Yeah ring me later! Get a bit of grub if u finish early x"
And Dyer replied: "About f**king time brother. The worlds your oyster. I'll call ya later."
Who can guess what Norcross will do next?
Popular in the Community