A man found dead in deep snow after he started walking home in severe weather was named by police today.
The body of Gary Windle, 25, was found by a farmer in Brierfield, near Burnley, Lancs, at around 1.30pm on Saturday.
Lancashire Police said his death was not being treated as suspicious and there were indications it was a "very tragic incident" after he started walking home from a night out with friends on Friday.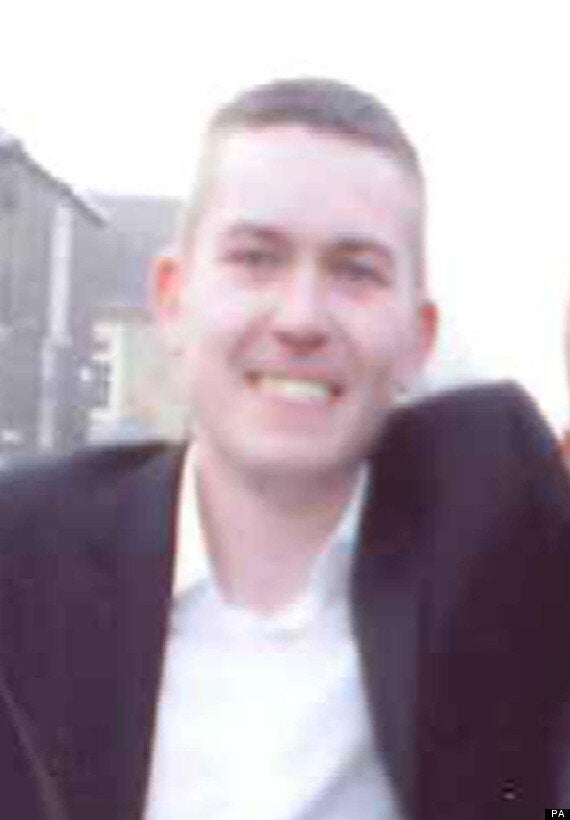 An air ambulance was used to take the body to the Royal Blackburn Hospital as the area was inaccessible for vehicles
Police believe Mr Windle had tried to walk home after a taxi was forced to abandon an attempt to drive him to Brierfield in severe weather late on Friday night.
A post mortem examination will take place to establish the cause of death and the matter is expected to be passed to the local coroner.
Chief Inspector Derry Crorken of Lancashire Police said conditions around where his body were found were "absolutely treacherous".
"Officers used a tractor to get to the scene and even that got stuck in the snow and they had to walk and crawl the remaining distance," he told the BBC.
Mr Crorken also said villages in that part of Lancashire were "running out of food" after being cut off.
He said the force was working with Lancashire County Council to reach the villages and provide supplies.