Carol Vorderman has suffered facial injuries - including a broken nose - after falling down a flight of stairs in four-inch heels.
The Loose Woman, 52, was rushed to hospital by her boyfriend Graham Duff after she smashed her head on the steps last Thursday.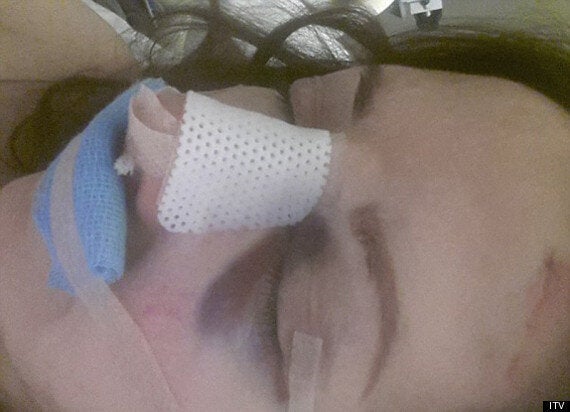 After undergoing surgery on her face, the TV star said she's lucky she wasn't more seriously injured.
"But I am just counting my blessings that I didn't damage my skull or the eye itself.
"I feel like a complete idiot and have had to cancel work for a few weeks, so no Loose Women for a while. I'll have a plaster cast on my nose for a week."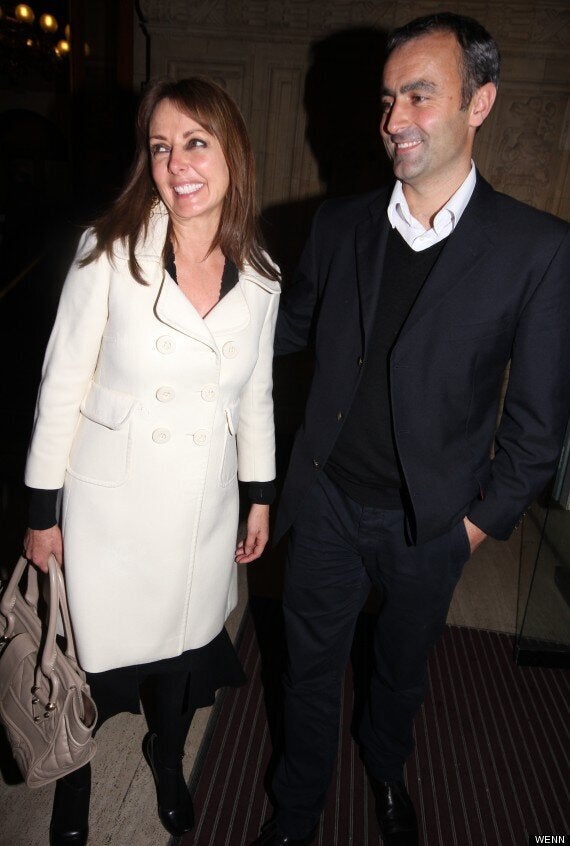 Carol with her boyfriend Graham Duff
Friends of the star say she is recovering well and Graham is with her nursing her back to recovery.
The 'Food Glorious Food' presenter recently denied reports she was to marry her Red Arrows pilot boyfriend.
Earlier this month she took to Twitter to quash rumours she was set to wed, tweeting: "Made up story in the papers today @TheSunNewspaper saying I'm getting married. Can I just clear this up - I AM NOT GETTING MARRIED x"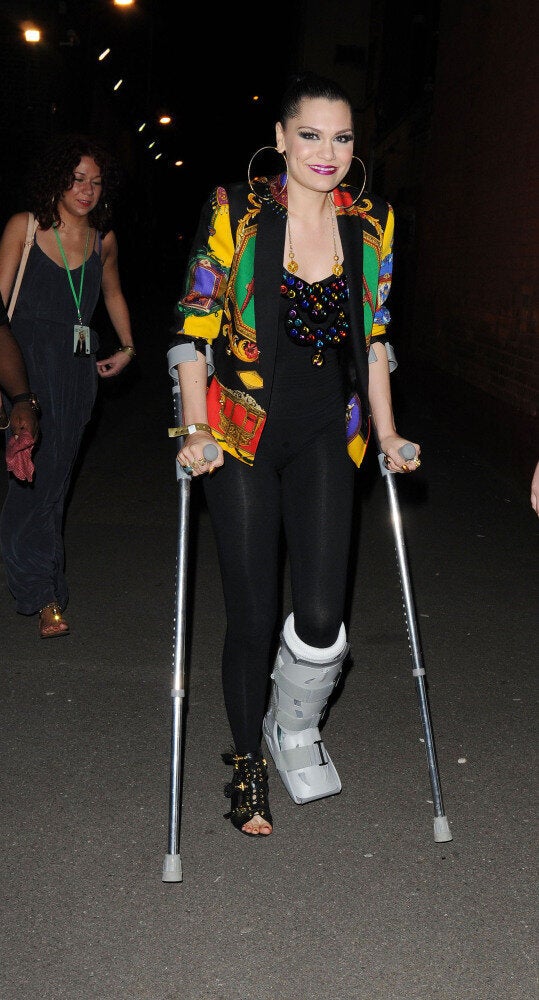 Injured Celebs