Jessica Cornish first leaped into the spotlight instructing girls to 'Do It Like A Dude' in 2011, and after topping the charts in nineteen countries with her follow up single 'Price Tag', it became clear the 22-year-old had a lot to say for herself.
The singer/songwriter positioned herself from the start as someone who wanted to stand for something, describing herself as "half-artist, half-therapist" and through her lyrics, and Twitter account, millions of fans have received counselling. Just this month, the singer contributed to Comic Relief raising a record amount of £75,107,851, and counting, in donations after she shaved her luscious brown locks off live on TV.
Compare her to US artists and she's somewhere between Katy Perry and Pink, but with vocal acrobatics that are hard to match.
Now 25, Jessie J, who started out writing for artists such as Chris Brown and Miley Cyrus, has already sold over 11 million singles and 2.5 million albums worldwide.
In 2013 she'll release her highly-anticipated second album, embark on a UK arena tour and continue dishing out advice through her position as a coach on series two of BBC singing contest 'The Voice'.
We celebrate Jessie's 25th birthday with 25 of her best words of wisdom...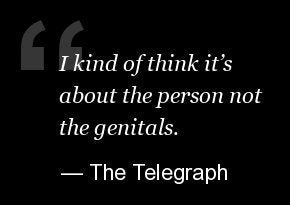 Jessie J Quotes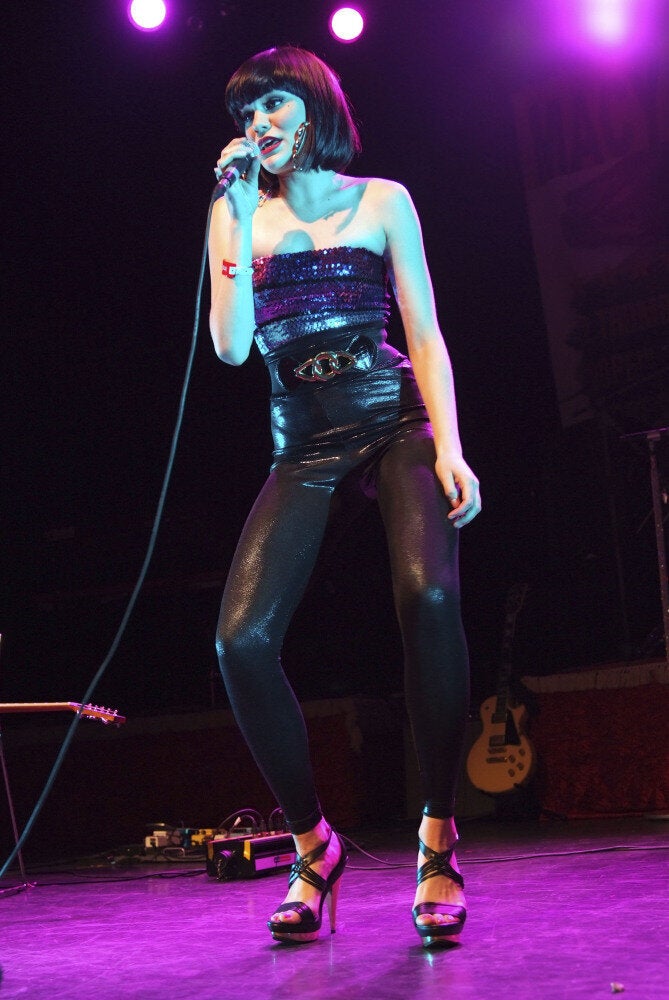 Jessie J Style Evolution
Popular in the Community