But while she may have put down her phone and stopped tweeting selfies for two seconds, H-Flan certainly wasn't going to waste the opportunity to pull a series of ridiculous poses after a pap caught her totally off-guard on holiday.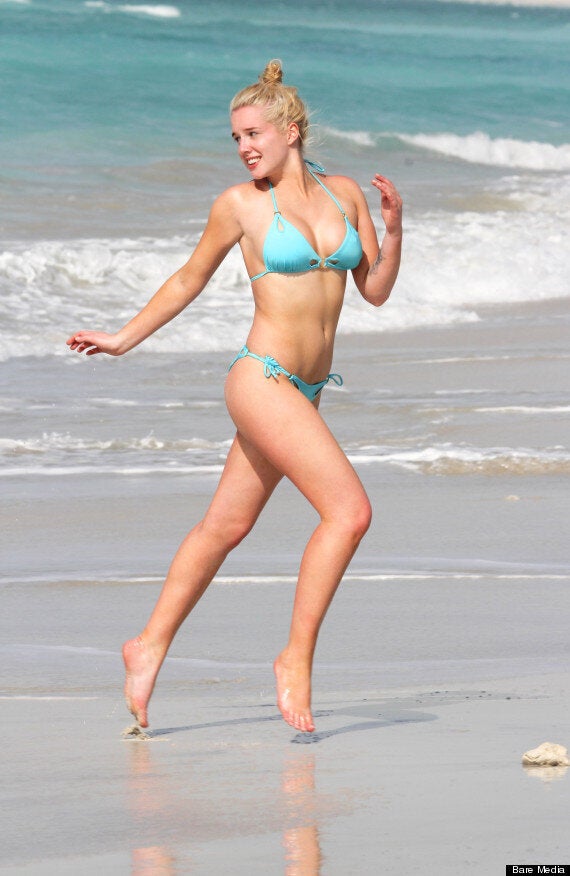 The former 'Corrie' star did her best 'Baywatch' impression as she galloped across the sands on the beach in Dubai.
With that 'run' perfected, all she needs now is that famous red swimming costume.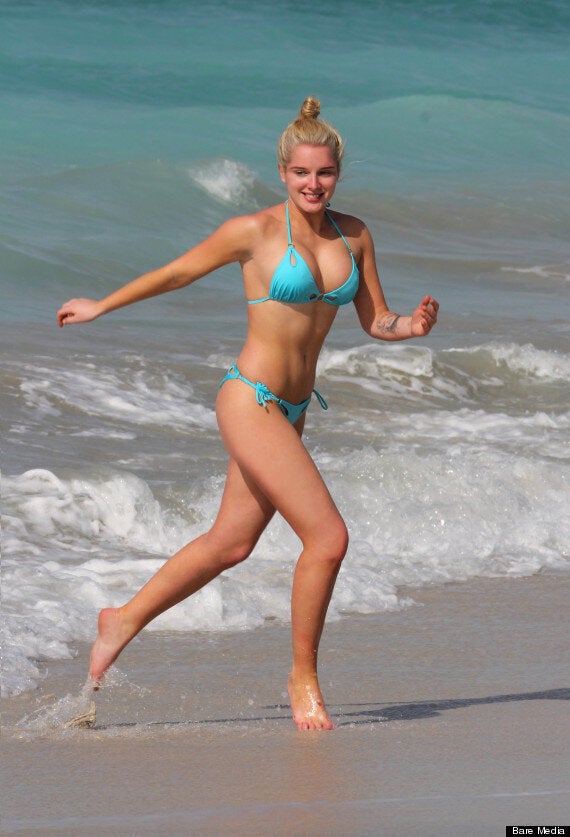 Instead, Helen was looking amazing in a blue two-piece which showed off her amazing beach body.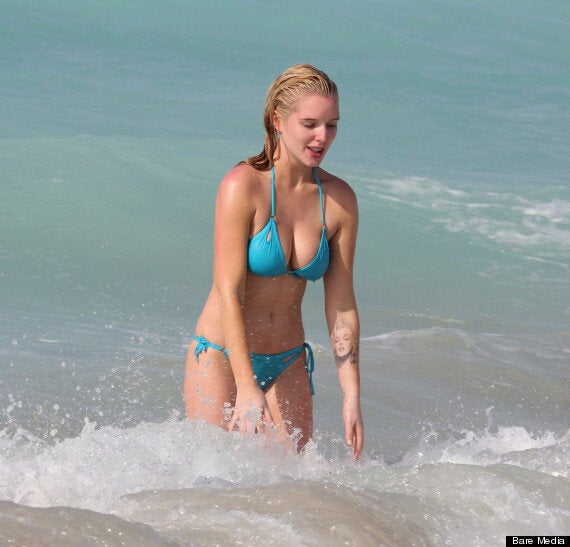 It was the 'I'm A Celebrity...' star's second trip to Dubai in as many months, which doesn't make us jealous in any way at all. No sir. In fact we love this cold weather.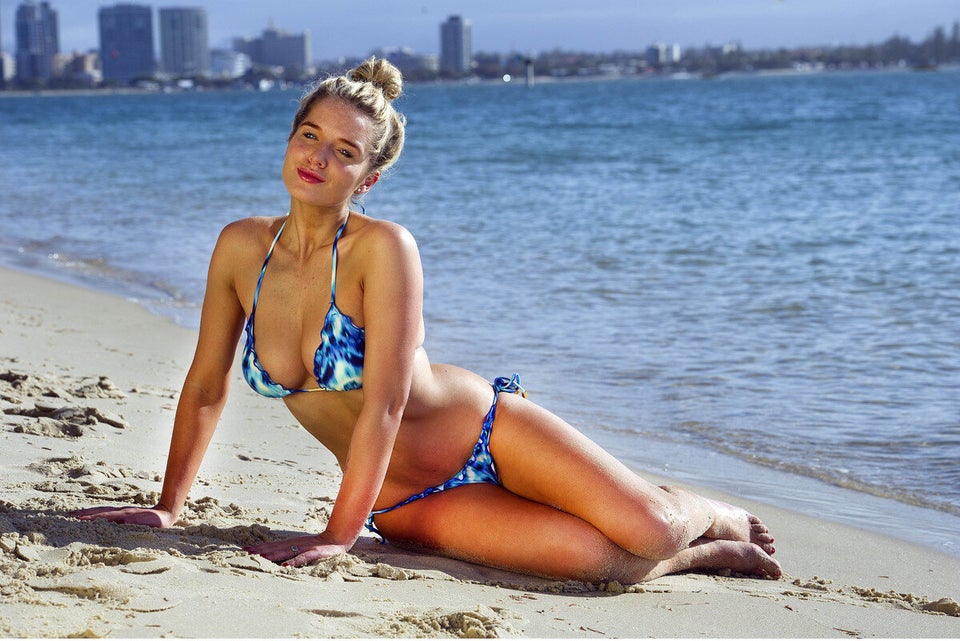 Helen Flanagan

Popular in the Community