If you thought the outfits Katie Price wears to her product launches couldn't get any more ridiculous, let us tell you now: You were wrong.
Pricey has stupendously outdone all her previous efforts by turning up to promote her latest KP Equestrian range dressed as a My Little Pony.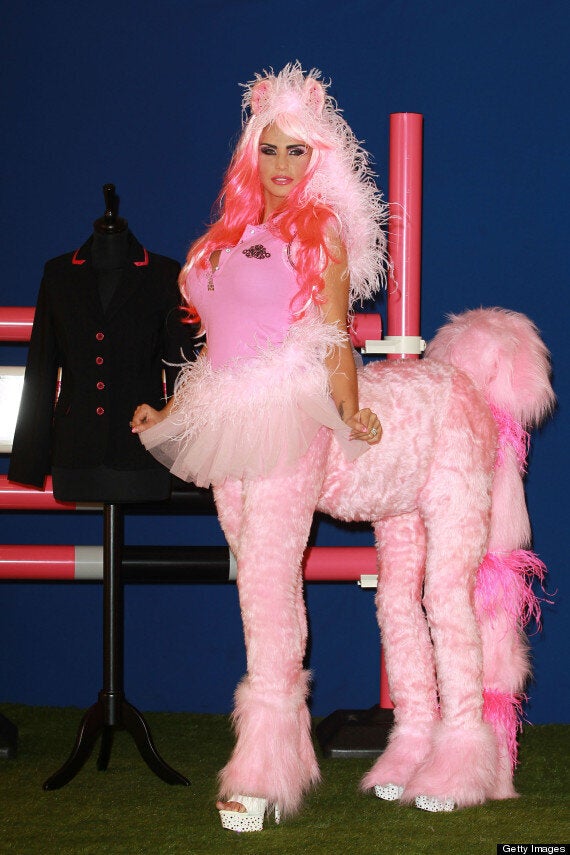 After bringing an actual horse along to one of her photocalls last year, Katie decided to cut out the middleman and become one herself this time, as you do.
Complete with a set of hind legs (which were pink, natch) and a fluffy mane, the artist formerly known as Jordan looked barely recognisable.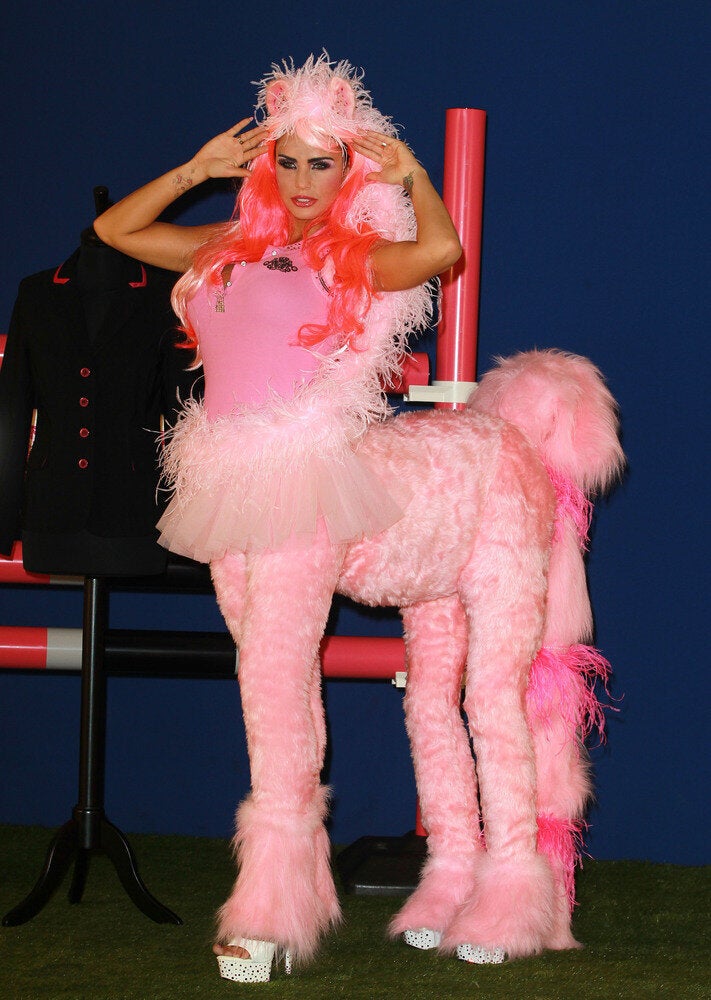 Katie Price Equestrian photocall
Katie is currently pregnant with her fourth child after getting hitched to stripper Kieran Hayler earlier this year.
Speculation has begun that she is actually expecting a foal*.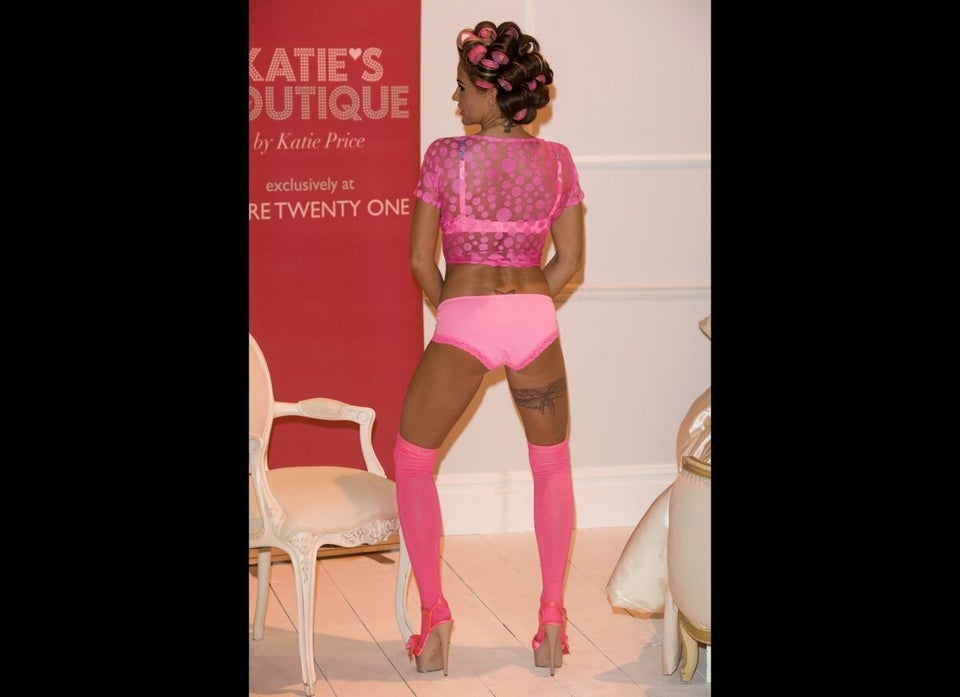 Katie Price's Funniest Poses

Related