Sir Tom Jones has admitted that producers fed 'The Voice' coaches comments in the first series of the TV show - in case they were lost for words.
Jessie J, Will.i.am, Danny O'Donoghue and Sir Tom return this weekend for a second instalment of the BBC1 Saturday night show, which dropped viewers last year at the end of the swivel chairs round. "Last year we were given suggested lines just in case we got stuck, which I tried to work in on a few occasions.
"But even when I tried to say them naturally I knew that they weren't me and felt self-conscious. I have learnt now that I don't have to do that, I can just say what I feel."
The crooner said that he trusted his instinct but asked whether all his gambles had paid off, he replied: "Maybe my pants were a little too tight when I was younger! I think, 'My God, they were a bit much'. I didn't realise I was creating a monster."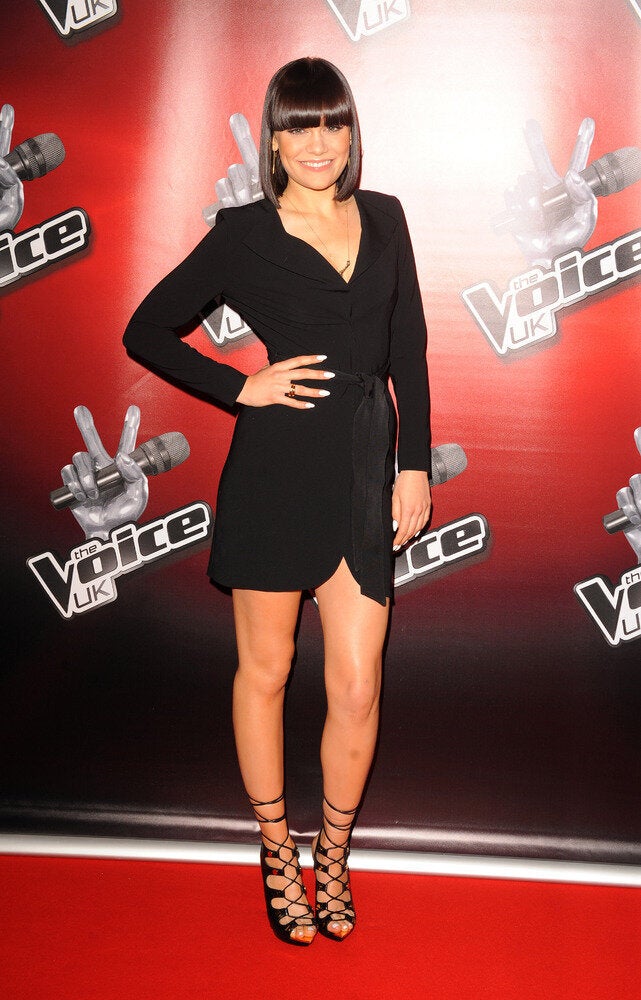 The Voice 2013 Launch - London