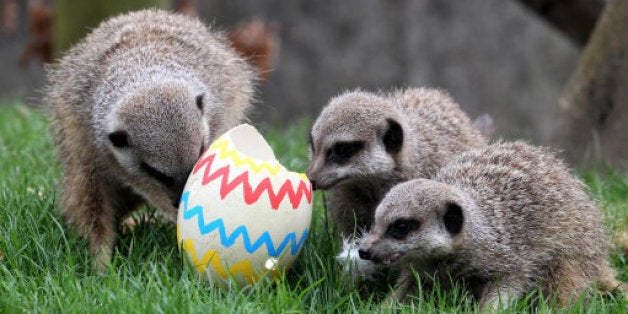 It is a truth universally acknowledged that any zoo, safari park or animal emporium can garner a bit of extra publicity around Easter time by employing one very simple trick.
Give the animals some Easter eggs.
And then get them photographed while they enjoy/eat/ignore them, of course.
It's a tradition we here at HuffPost UK Comedy strongly support, because the ensuing pictures are always good for a laugh. Especially when they involve meerkats.
So sit back and click your way through our gallery of cute furry friends indulging in a little festive fun. Easter - it's for animals really, isn't it?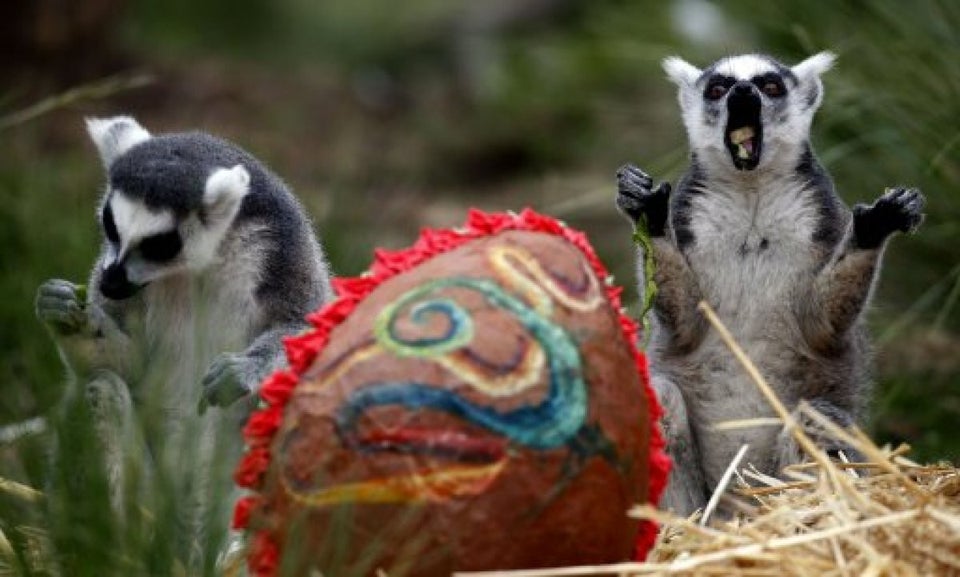 Animals Vs Easter Eggs
(All images: Press Association)