Don't count on resident 'Loose Women' boozer Carol McGiffin giving up her partying ways anytime soon.
The presenter has confessed she drinks so much because she wants to die before she's too old to do it anymore.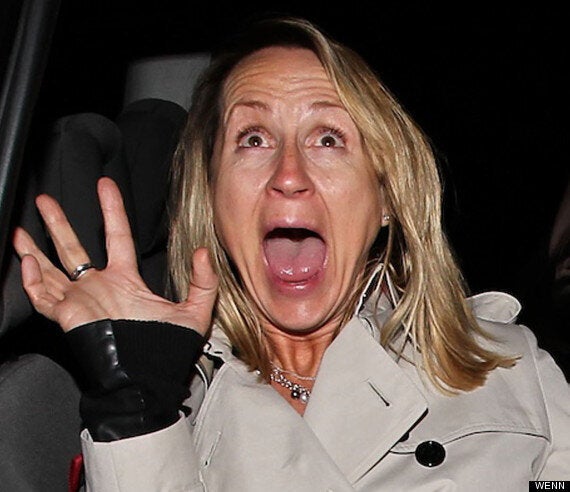 Carol, 53, is engaged to toyboy Mark Cassidy, who is 22 years her junior, and has made no secret of her desire to stay young.
She added she would get 'bored' if her health went downhill.
"I can see myself getting bored. Not with life – I'm healthy and fit and I can still afford to take care of myself. But if I wasn't in that situation, I can see how people wouldn't want to carry on," she said.
"I am with a younger man and it is quite difficult when you see yourself ageing so much quicker than he is. I've got to try and keep it the way it is, rather than let it go downhill too quickly."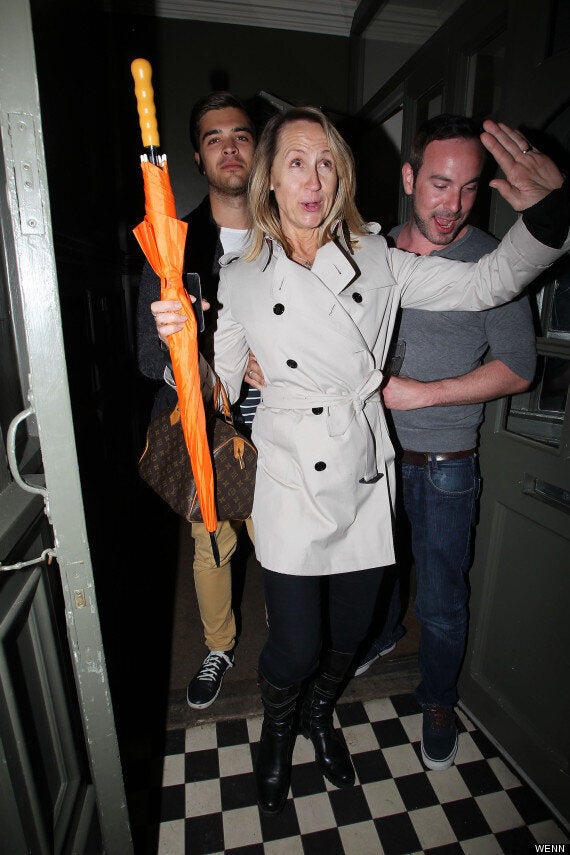 She told The Mirror: "I would love to have a facelift. My face is heading south and, more than anything, I want to look better and less tired.
"I also don't want people to think that I am Mark's mother, although she is 10 years older than me and looks amazing."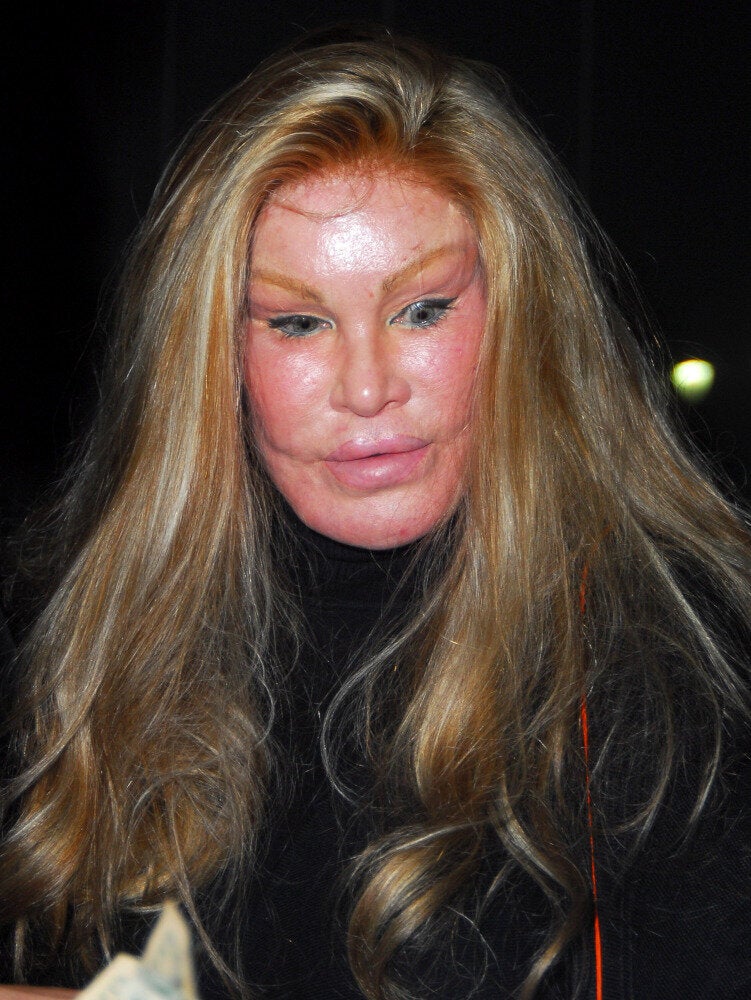 Surgery Celebs

Popular in the Community