This year's 'X Factor' is set to be the most expensive yet with all four judges reportedly seeking seven figure pay deals, which could push the show over budget.
Gary Barlow is allegedly looking for at least the £1.5million he was paid for the last series and Louis Walsh - who is set to return to his judge's seat for the tenth time - is holding out for another £1million.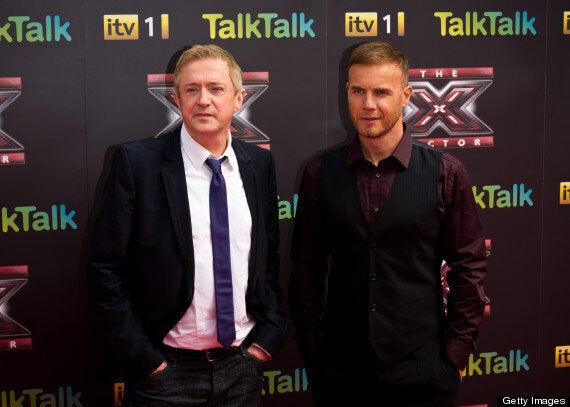 Louis Walsh and Gary Barlow
Meanwhile, Nicole Scherzinger, who was a huge hit with viewers on her debut as a judge last year, is hoping for £1.5million - double what she earned for the last series. She also said to want her own stylist and make-up team flown over from the US.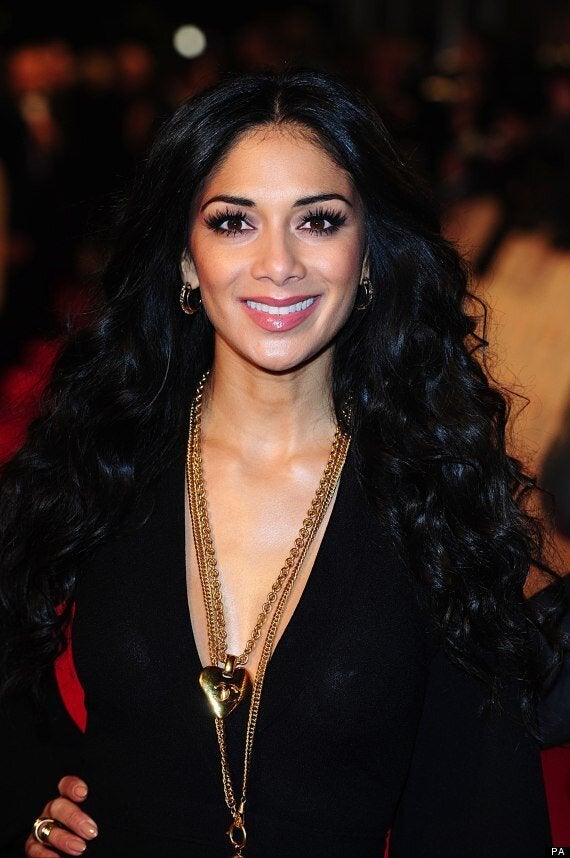 And Sharon Osbourne - who is set to replace Tulisa after six years away from the show - is said to be negotiating a deal worth between £1.5 and £2million.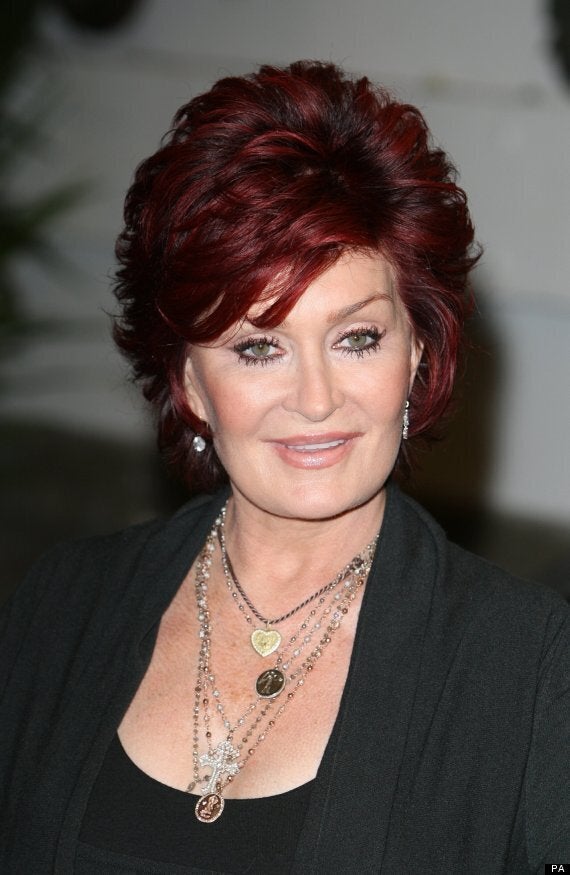 According to The Sun, the salary demands could have an impact on the show's £33million budget - something ITV bosses aren't willing to shift on.
"If there's a hold-up, it could mean someone is not given a judging role and it's back to the drawing board."
A production source said: "We know returning judges cost more. It's what happens if you negotiate every series."
Last week Simon Cowell said he will have a more hands-on role on 'The X Factor' as he considers it to be his 'baby'.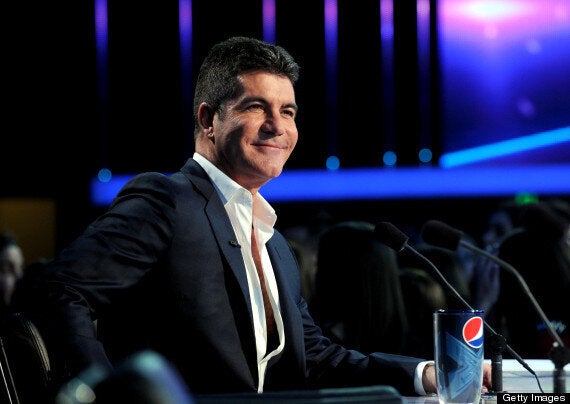 "I'm not going to lie - I do miss doing it, because it's like my baby.
"It's been difficult the last two years not being on the show as I always had a great time and the last time that I did do it, it was such a brilliant year. So at some point of course I'm going to come back and do the show."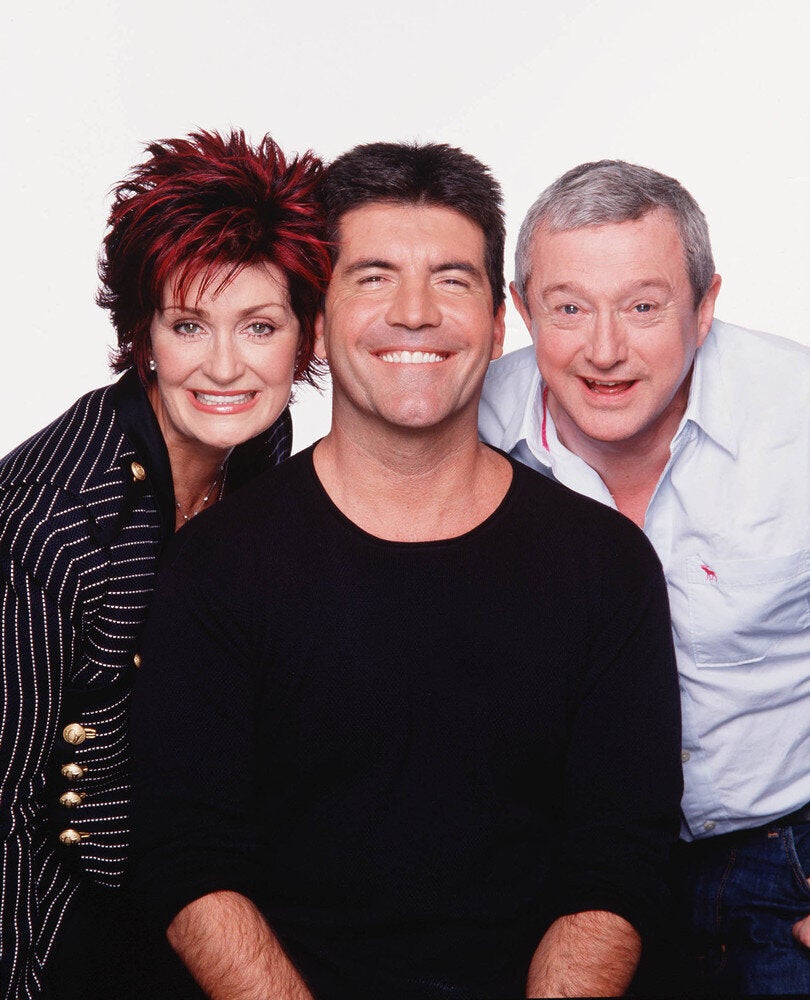 'X Factor' Judges Through The Years