Borgen star Birgitte Hjort Sørensen has given HuffPostUK a few tantalising hints about where the Danish political drama will be going in its third and final series.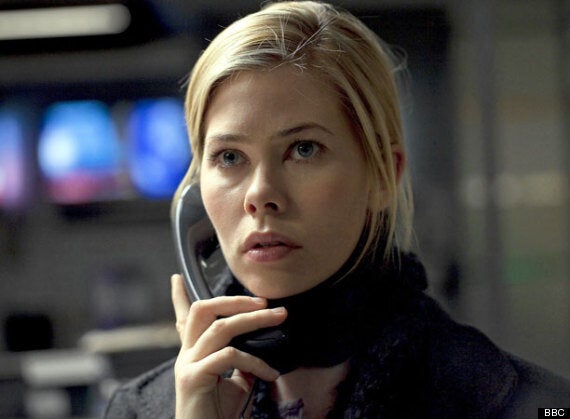 Birgitte Hjort Sørensen plays Katrine in the hit Danish series
Fans of this Nordic favourite will no doubt want to know if journalist Katrine and her troubled spin doctor boyfriend Kasper finally sort out their relationship. Although Birgitte is fittingly tightlipped, she eventually lets slip a couple of key words to keep fans guessing... For the first episode of the new series, she gives me "never ending story"... and for their longer narrative arc, it's "back to basics".
She also reveals that she and Sidse Babett Knudsen (who plays the PM), who have only shared a few scenes up until now, normally when Katrine interviews the Prime Minister, will be "seeing quite a bit more of each other".
"We're rattling the shapes for Series 3," she says. "Everything that has gone before will be thrown on its head."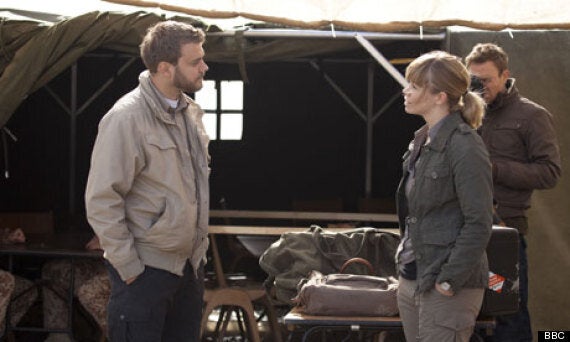 Katrine and Kasper - happy ever after in Series 3?
It turns out Birgitte and Johan Philip Asbæk, who plays Kasper, have known each other since drama school, where he was a year below her, and actually played her father in one production. They and the rest of the cast are as foxed as everyone else by the scale of success enjoyed by Scandinavian drama in recent times, something Birgitte can only explain with its "blend of professional and personal, and the strong women characters".
"You shouldn't be thinking that it's like that everywhere in Denmark, though," she adds. "It is fictional, perhaps aspirational."
And that's all she can tell me. She is in London to appear in the final ITV production of the current era of 'Miss Marple' ("hence my hair" which looks pretty normal to me), and from then on, who knows?
One thing's for sure - there'll be no more Borgen, which is finishing, like The Killing, after three series. Apparently, that's just the tradition in Denmark, but it's definitely effective. Go out on a high and leave us wanting more.
Borgen is back on BBC4 later in the year.