'Harry Potter' actor Richard Griffiths has died of complications following heart surgery, it has been announced.
He was 65 and known to many as Uncle Monty in 'Withnail & I', whilst he also played Uncle Vernon Dursley in the Harry Potter films.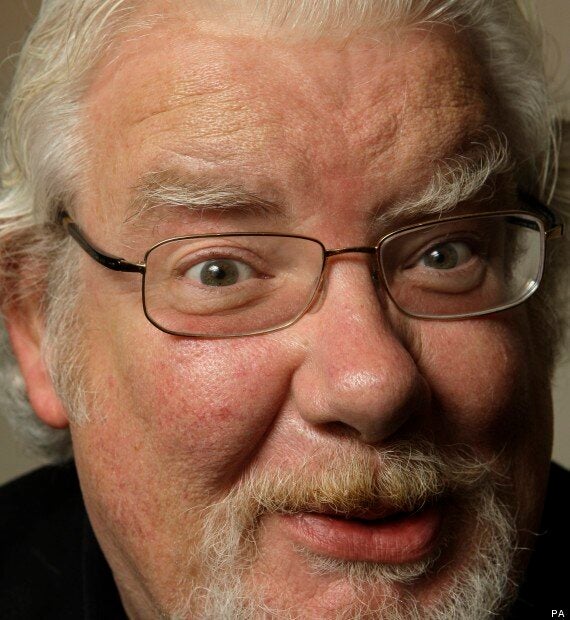 Daniel Radcliffe, who played Harry Potter alongside him, led tributes to the actor whose "encouragement, tutelage and humour" made work "a joy".
Radcliffe, who also performed with Griffiths in the stage play Equus, said: "Richard was by my side during two of the most important moments of my career.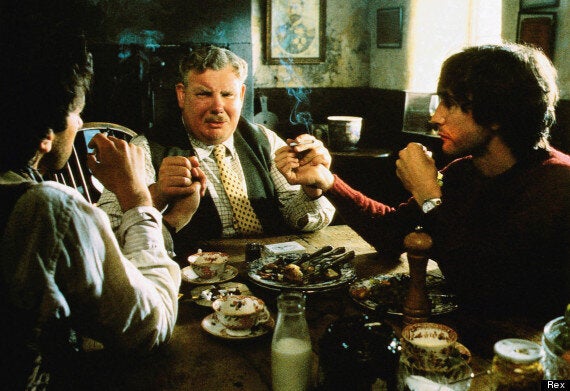 Richard Griffiths as Uncle Monty in 'Withnail & I'
"In August 2000, before official production had even begun on Potter, we filmed a shot outside the Dursleys', which was my first ever shot as Harry. I was nervous and he made me feel at ease.
"Seven years later, we embarked on Equus together. It was my first time doing a play but, terrified as I was, his encouragement, tutelage and humour made it a joy.
"In fact, any room he walked into was made twice as funny and twice as clever just by his presence. I am proud to say I knew him."
And Griffiths' 'Withnail & I' co-star Richard E. Grant tweeted:
Griffiths died yesterday at the University Hospital of Coventry and Warwickshire.