Atomic Kitten's Natasha Hamilton has revealed that there will be a new album from the pop trio.
The group - Natasha, Liz McClarnon and Kerry Katona - have reformed for ITV's The Big Reunion, and have headed back into the studio to record a new track.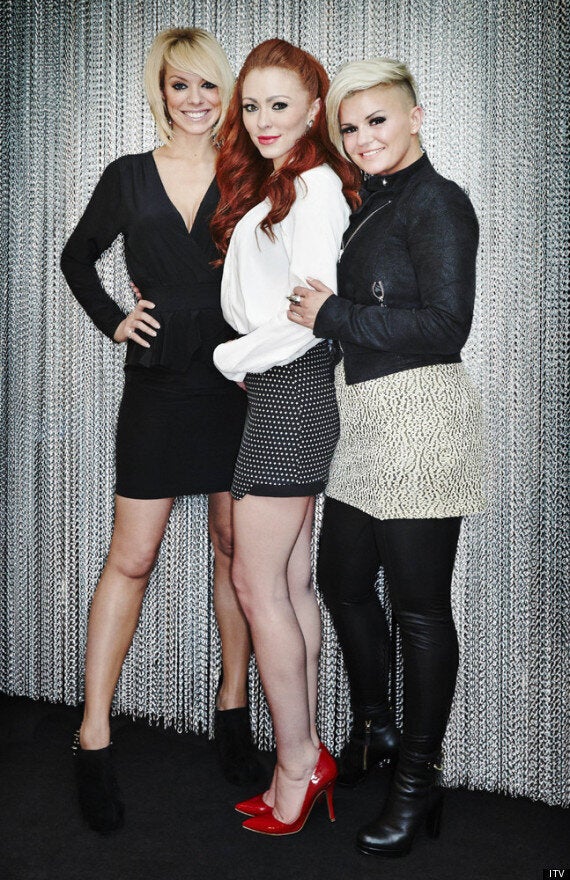 "We actually recorded our new single last night. We've literally just done it," said the 30-year-old singer at the Health Lottery champagne tea at Claridge's in London.
Mother-of-three Natasha is impressed with their latest offering.
"I got out of the studio at 11pm and I couldn't stop singing the song. I couldn't get to sleep - I was in bed, singing!" she admitted.
And she added: "It's modern so we've progressed. That's all I can say right now. If there's a single, there's definitely going to be an album."
Natasha also said the girl group are enjoying their second chance at fame. Kerry left the group in 2001, and the original trio are back together for the first time since then.
"It's absolutely amazing, and we're having so much fun being back on stage and in the studio. I can't believe it's been 12 years since we all did it," she said.
"This time, we're doing it for our families - it's a lot more relaxed, a lot more laid-back and we are really enjoying every minute of it," she added.