Thursday marks the 45th anniversary of the assassination of the civil rights leader Martin Luther King Jr.
King was fatally shot as he stood on a hotel balcony in Memphis, Tennessee.
Escaped convict and white supremacist James Earl Ray was found guilty of his murder and sentenced to 99 years in prison.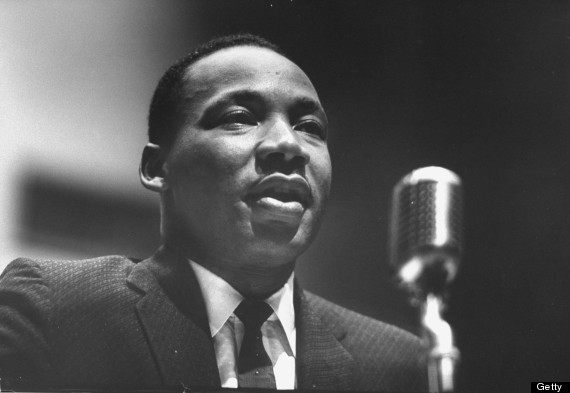 It is 45 years since Martin Luther King Jr was assassinated
Below are some of King's most famous speeches in which he foresees great social progress, rails against the evils of war and warns that American freedoms guaranteed on paper are not granted to all.
Click here for the full text of one of King's most famous speeches, I Have a Dream.