"This is me - my loved ones, my laughs, my life," proclaims Peter Andre on the trailer for the new series of his ITV2 fly-on-the wall series 'Peter Andre: My Life'.
While his eau de cheddar may instantly send some viewers reaching for the remote, there are still over a million viewers dying to see what the former Mr Katie Price is up to, despite us knowing pretty much everything already, due to his life being dragged through weekly gossip magazines.
And on Thursday night, the hugely successful series returns. But is there much left we really want to see?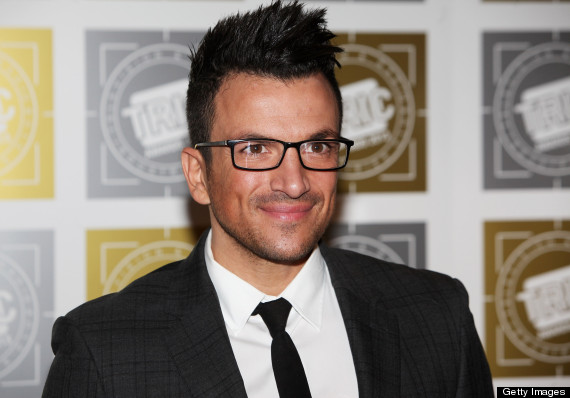 Back in the day, Jordan and Peter were a reality TV force to be reckoned with. Viewers saw the couple fall in love, get married (of course, cameras were present at the ceremony), welcome two children and attempt to crack America.
Whether you like to admit it or not, they made for compelling telly, but the proverbial soon hit the fan and Katie and Peter ended their lucrative partnership, sending the rumour mill into overdrive.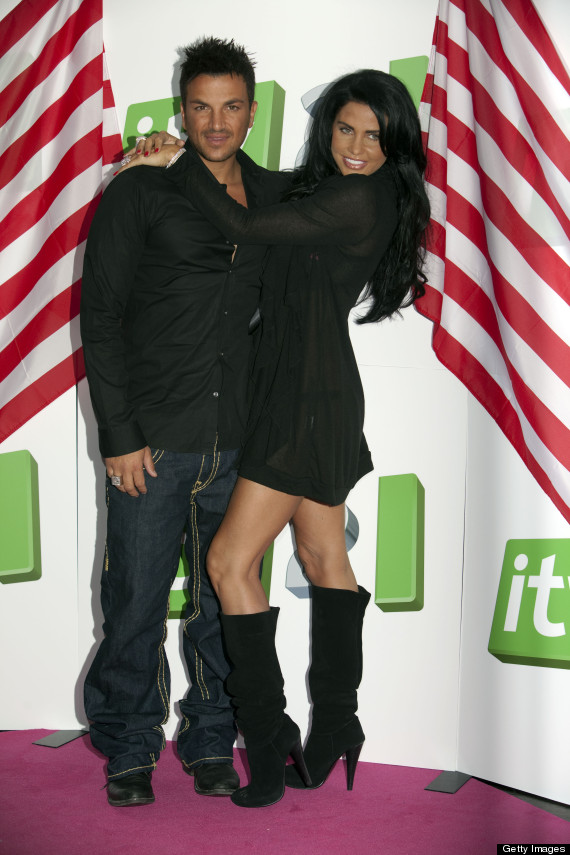 In the messy aftermath, Pete went solo and we'd watch his show with baited breath to see if he'd pass comment on his ex-wife, so we've have something for the watercooler moment the next day.
But as Pete's life moved on, so did his show, settling into a weekly dose of him trying to resurrect his pop career, mixed with (albeit very sweet) trips to Center Parcs with the kids.
Dare we say it? It's missing the Jordan factor.
And while we've come to terms with the fact Katie and Peter will never get back together (sob), seeing as Pete has opened the next chapter of his life after finding happiness with student Emily McDonough, is it time to finally switch those cameras off?
'Peter Andre: My Life' airs Thursdays on ITV2 at 9pm.
LIKE US ON FACEBOOK | FOLLOW US ON TWITTER