Nick Clegg is under fire for taking a luxury skiing holiday as fresh benefit reforms kick in leaving many struggling households facing shrinking incomes.
The Liberal Democrat leader reportedly stayed in a 20-room £7million chalet owned by his parents.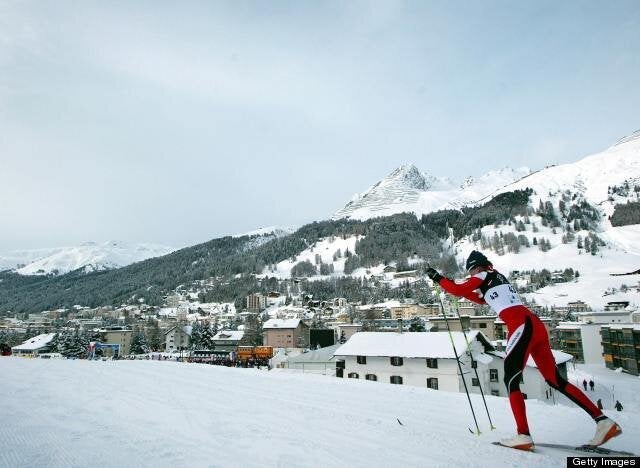 Clegg has spent the last week at his parents' chalet at the resort
Len McCluskey, general secretary of Unite union, said: "His skiing trip will rankle with people struggling with whether to spend on eating or heating this week.
"And while he's been sleeping in luxury, hundreds of thousands face losing because of the Coalition's cruel bedroom tax.
"Once again, this Government wastes no opportunity to remind us that they have little care or concern for struggles endured by ordinary people." Both the Labour Party and the Unite union criticised the deputy prime minister
Labour vice-chairman Michael Dugher said: "While hundreds of thousands are hit by the bedroom tax, Nick Clegg will be putting his feet up in his 20-room mansion. Sounds like he has a lot of 'spare rooms to subsidise'."
A spokesman for Mr Clegg said: "Nick Clegg and his family have gone on a holiday during the Easter school break."