'Made In Chelsea' returns to telly on Monday night, and ahead of the series premiere, E4 have released two teasers trailers of what we can expect from series five.
The first shows a shirtless Jamie Laing getting a dressing down from his bank manager over his excessive spending, as we wakes up after a night of partying, which also saw him trash his hotel room. Ooops!
The second introduces two of the new cast members Francesca and Olivia Newman-Young, as Andy Jordan and Stevie Johnson try their luck with them after they bump into each other in a bar.
Two more newcomers are also joining the cast, including the sisters' pal Phoebe-Lettice Thompson (yes, we're assured that is her real name) as well as designer Josh Coombs.
And in case you're new to the goings on in Chelsea, here's a quick who's who.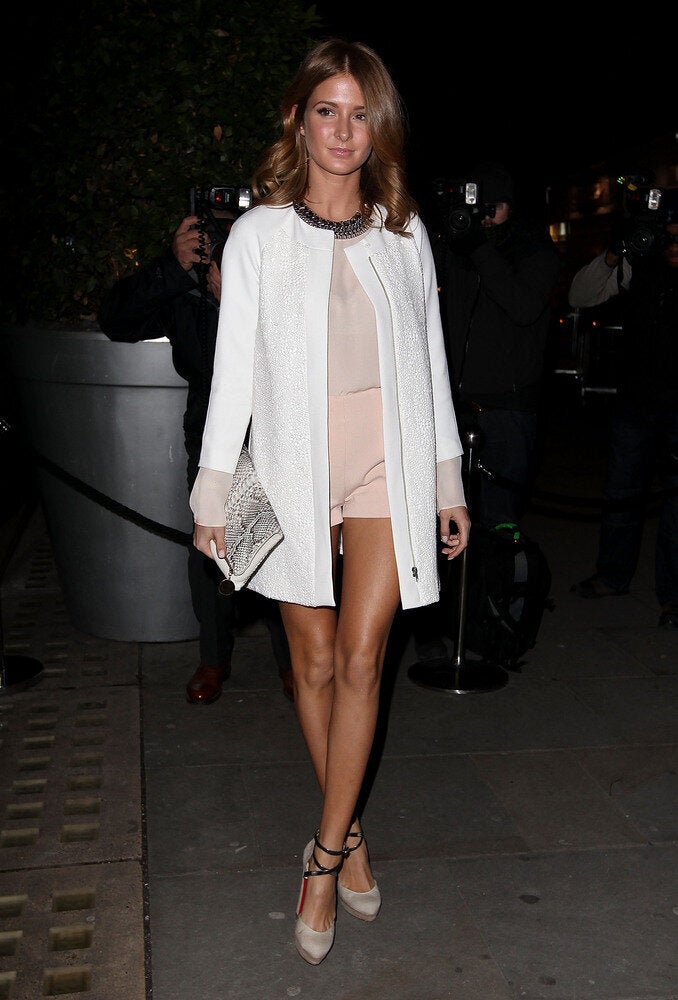 Made In Chelsea: The Stars