Streep took on the role of Britain's first female Prime Minister in 'The Iron Lady', a film which divided Thatcher supporters when it was released, with its vivid portrayal of the former PM as a frail, elderly lady, choosing to tell the rest of her remarkable story through flashback.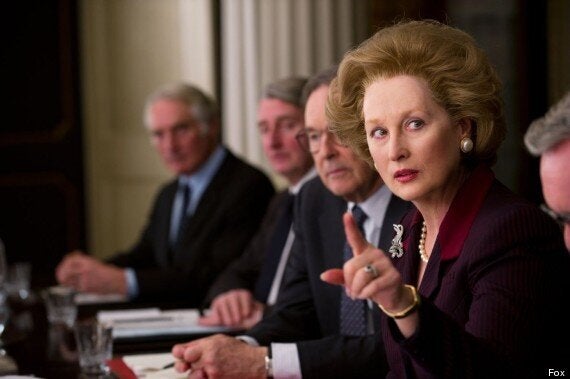 Meryl Streep in Oscar- and BAFTA-winning form as Margaret Thatcher in 'The Iron Lady'
As Streep collected her BAFTA at the London ceremony, HuffPostUK asked the actress if she had learned anything from her real-life counterpart.
Streep thought for a while, before remarking on Baroness Thatcher's mastery of "the art of being interviewed".
"She had an amazing way of controlling an interview, by continuing to talk," Streep expounded. "You'd think, 'she has to stop talking soon, she's got to breathe. But she'd keep going.'"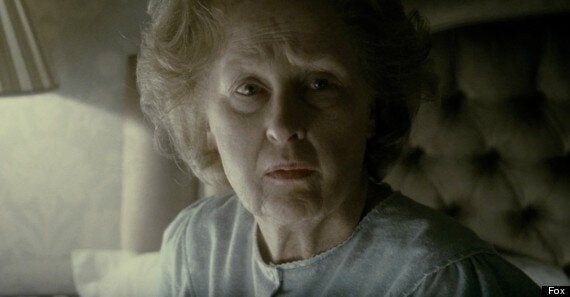 Margaret Thatcher was unrecognisable as a frail Baroness Thatcher, portrayed in her later years
'The Iron Lady' won two BAFTAs that year - as well as Streep's gong, the one for Best Make Up and Hair went to Marese Langan, who successfully transformed the actress to cover Thatcher's life over a 60-year period. Streep went on to win an Oscar, too, for her role.
Related