A mother-of-one has revealed why she has given up trying to control the thick facial hair she began sprouting after the birth of her son 28 years ago.
Having throwing in the towel with her facial hair battle in 2008 after her son left home, she explained: "I didn't feel brave...it was more curiosity and what happens with me - will I be more myself if I let it grow? And how will people react? Mariam appeared on ITV's This Morning to answer questions about her facial hair
"There was this big fear that if I would show it that everybody would turn away from me and nobody would talk to me any more."
Mariam began a blog in which she talked about her facial hair, how years of tweezing had left her with red, inflamed skin, and shared reactions to her appearance.
She said: "Some people have said that people like me should be 'shot'... but that was just one person on the internet and the internet is a place where people write horrible stuff.
"But on the other hand I have a lot of people that say it's courageous and inspired other women to be more free, so I have both sides."
And she confessed she's had little support from her family, with her mother pleading with her to stop "trying to shock people" and to "become more normal".
When asked by host Holly Willoughby whether she felt sexy, Mariam replied: Yes. Now I'm ready to have a relationship. I feel more confident and know myself better then when I was younger... I am happy."
In fact Mariam is feeling so at home in her own skin she also appears as a "bearded lady" in a circus act.
"I like acting, so it was a mixture of my talents," she said.
"I also wanted to give people the opportunity to talk to a bearded lady because they're too scared to approach you in the street."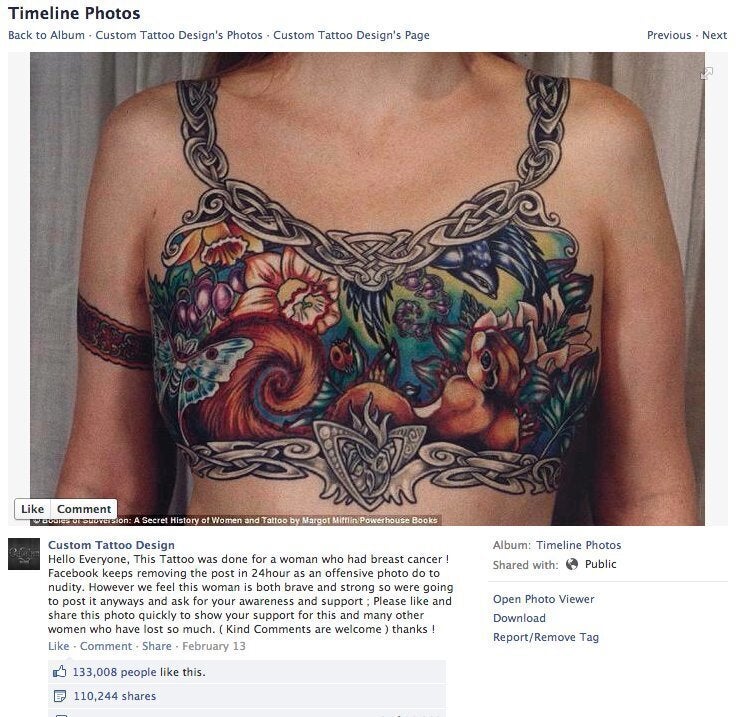 Unconventional Beauty