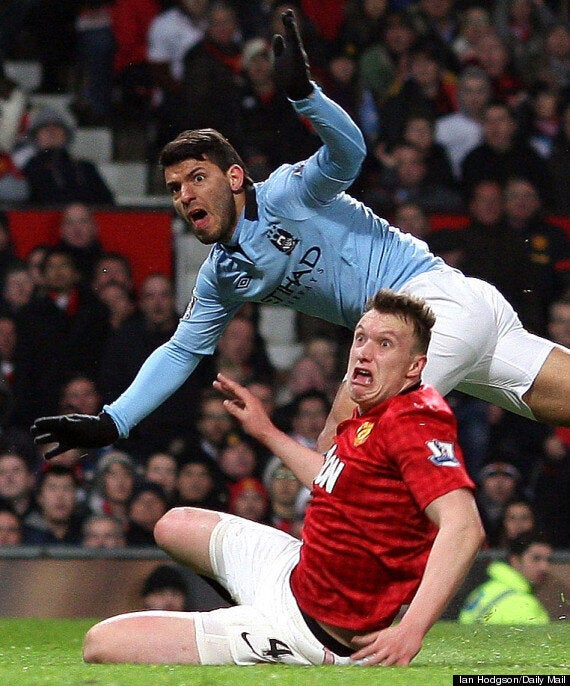 Phil Jones has been compared to Beaker the Muppet after this picture appeared in the papers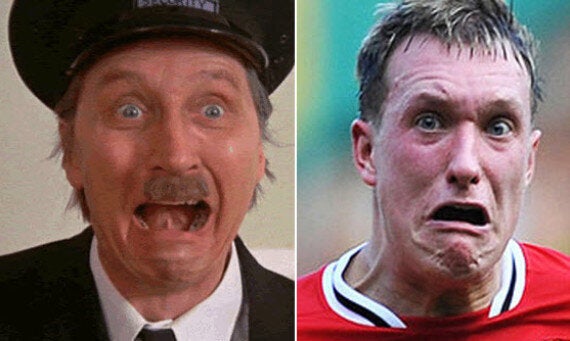 Online comparisons of Phil Jones have likened him to 'Blakey' from On The Buses.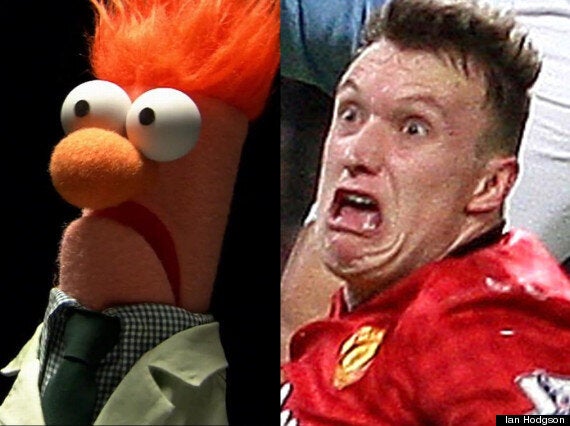 Phil Jones bears a striking resemblance to Beaker the Muppet
After the latest picture of Phil Jones appeared on most of the back pages of national newspapers, the Manchester United player now seems to have gone viral, with comparisons to Muppets, Goonies, Scooby Doo, Ken Dodd and even Blakey from On The Buses.
Take a look at the gallery below and rate your favourite Phil Jones face.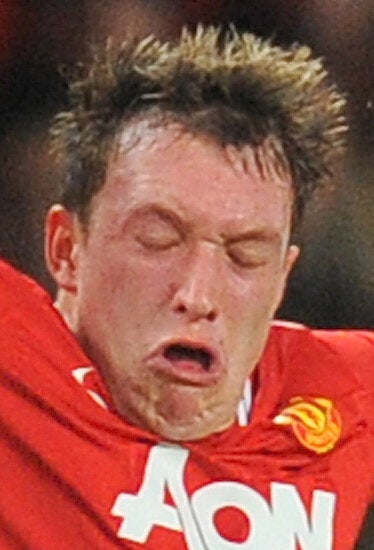 The many faces of Phil Jones