A bartender is hoping to lure drinkers into what he predicts will be the next big thing – semen cocktails.
So, anyway, yes Photenhauer wants you to appreciate "learning how to mix selected spirits to enhance the delicate flavours of semen."
As well as featuring cocktail recipes such as the Macho Mojito, the Slightly Saltier Caviar and the Galliano Cum Shot, he also offers helpful advice on the harvesting and storage of this "freshly harvested ingredient."
"Then I started thinking about it. People eat all kinds of weird shit. Eggs are the menstruation of chickens. Milk is the mammary excretion from cows. Semen is… at least it's fresh and you know who the producer is."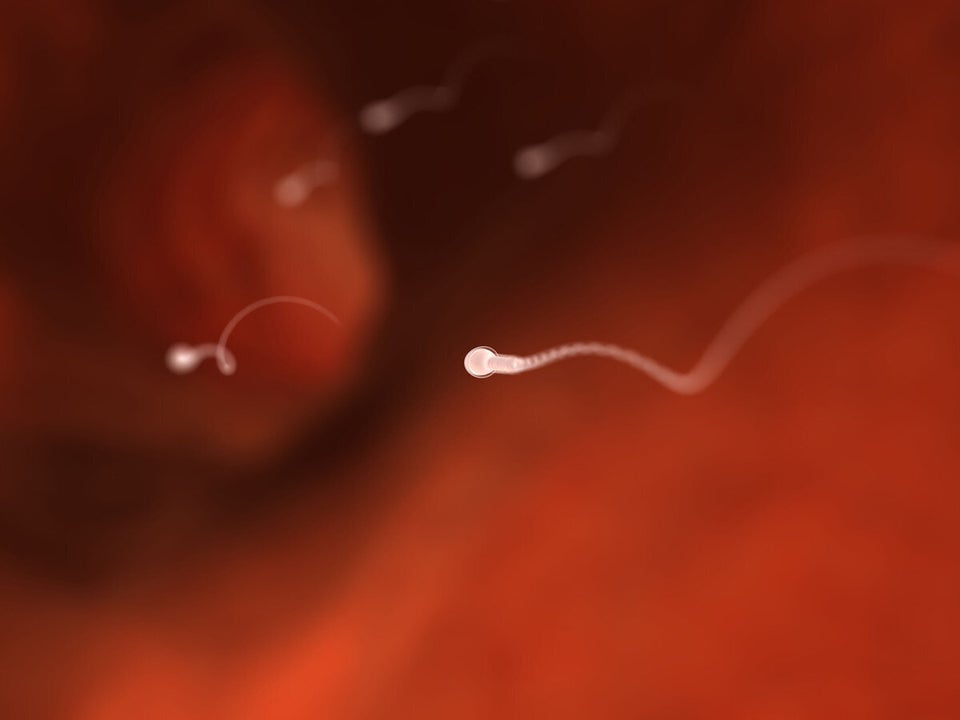 What Does Your Sperm Say About You?
The same article quotes an infectious disease specialist and professor at the Berkeley School of Public Health, who asked not to be named.
In response to concerns about HIV and other STDs which can be transmitted through raw semen, he said: "If the food is thoroughly cooked, well-cooked, to destroy any life forms in the semen, like any viruses… that would be my first concern."
Though Photenhauer recommends only using "trusted" sperm for his cocktails, the blurb of his book reminds us that "Semen is often freshly available behind most bar counters and adds a personal touch to any cocktail."
What's more, Photenhauer believes the complexities of semen could be compared to those in wine or cheese, and he insists this is no gimmick.
Whether it enters the body through oral sex or sex without a condom, the "mood altering chemicals" contained within seminal fluid reduce depression, increase affection and help you sleep.
Which is all well and good but I won't be asking for a Watermelon Gin Jizz anytime soon, I can tell you.