A group of seventeen international technology firms have reported Google to the European Commission for allegedly breaching anti-competitive rules over with its Android mobile phone software.
The fairly innocuous sounding group called FairSearch is led by Microsoft - a firm desperately trying to break into the mobile market with its Windows Phone 8 software.
The complaint relates to how phones shipped with Android run a range of prominently displayed Google apps.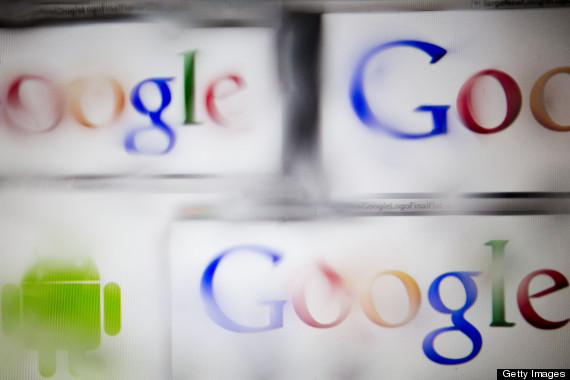 How transparent are Google's marketing practices
The group claims the tech giant's Android OS is a "Trojan horse" used to "dominate the mobile marketplace and cement its control over consumer Internet data".
Android currently powers 70% of smartphones shipped worldwide, whilst a huge 96% of mobile search is done through Google.
Thomas Vinje, Brussels-based counsel to the FairSearch coalition, said: "Google is using its Android mobile operating system as a 'Trojan Horse' to deceive partners, monopolize the mobile marketplace, and control consumer data.
"We are asking the Commission to move quickly and decisively to protect competition and innovation in this critical market.
"Failure to act will only embolden Google to repeat its desktop abuses of dominance as consumers increasingly turn to a mobile platform dominated by Google's Android operating system."
Rivalry between the two tech giants is intense although Microsoft is lagging far behind.
Sales and upgrades of Windows 8 have been disappointingly slow despite a huge marketing campaign.
The mobile version accounted for only 2.9% of smartphones shipped in 2012 according to IDC.
Earlier this month Microsoft ramped up its "Scroogled" campaign of ads that depict Google as a biased and duplicitous company more interested in profits and power than people's privacy.
Google have not specifically addressed the complaint only saying they are "working co-operatively" with the EC.
Other members of the FairSearch group include Nokia, TripAdvisor and Expedia.