Poor Harry Styles. It's the second time in a week that he's fallen victim to an on-stage prank by the other One Directioners.
In a video taken by a fan, at their gig in Newcastle Taylor's name can be heard just after Harry sings the line 'I'm in love with you'.
We can't work out which one of the little scamps it was for sure, but our money is on prankster Louis, who can be seen whispering with Zayn just beforehand.
Plus, we reckon he was annoyed at Harry for earlier singing over his only solo line in the song.
Watch the video above to see for yourselves - it happens around the 2.10 mark.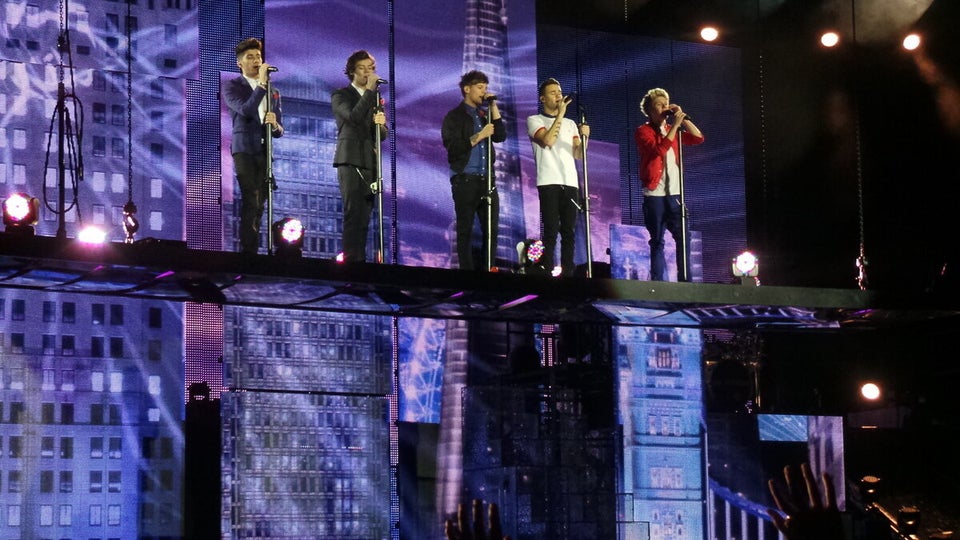 One Direction Take Me Home tour