Tom Cruise has opened up about his divorce from Katie Holmes for the first time, revealing that he 'didn't expect' it. Tom has now spoken about it during an interview on German TV show 'ProSieben'.
"I did not expect that," he is quoted as saying, though added that he had 'an incredible amount of time to reflect' as his 50th birthday came just five days after Katie filed for divorce.
He added: "Life is a challenge. To be 50 and have experiences and think you have everything under control, and then it hits you - that's what life is... Life is tragicomic. You need a certain sense of humour."
Tom spoke out while during promotion for his latest film, sci-fi blockbuster 'Oblivion'.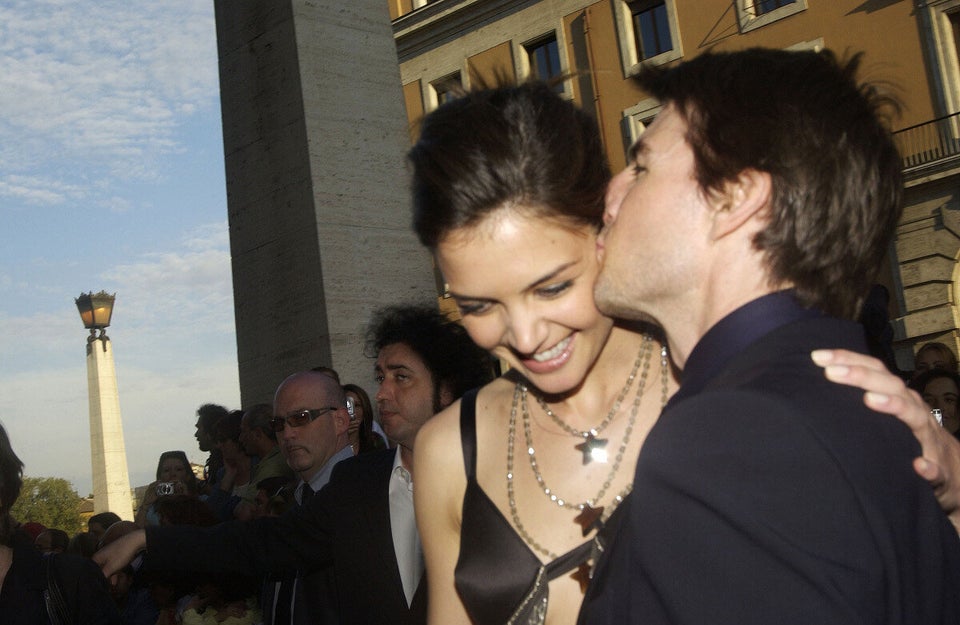 Tom Cruise & Katie Holmes