A fisherman has died after he was attacked by a beaver as he tried to photograph it.
The animal is believed to have severed a main artery during the attack, which occurred at Lake Shestakov, in Belarus, The Telegraph reports.
According to Sky News, the unnamed man who came from Brest, bled to death despite the efforts of the two friends he was with.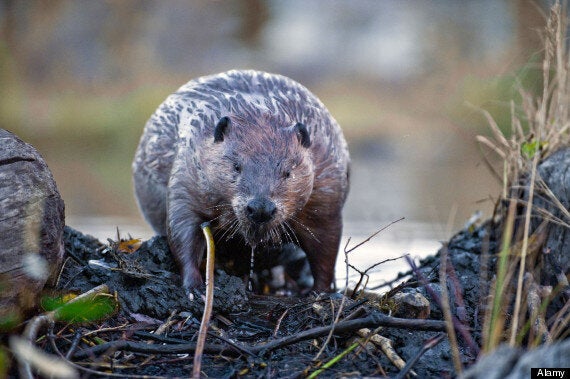 The unnamed man bled to death after the attack at Lake Shestakov, Belarus (file picture)
Thankfully there were no injuries, but the incident came on the heels of another rabid beaver attack in Fairfax County, in which an 83-year-old woman was bitten as she swam in Lake Barcroft.
Lilian Peterson told WUSA-TV: "The animal jumped on me. He hit me so hard it knocked me over and started chewing on my leg. All I wanted was to get rid of the goddamn thing and that was it."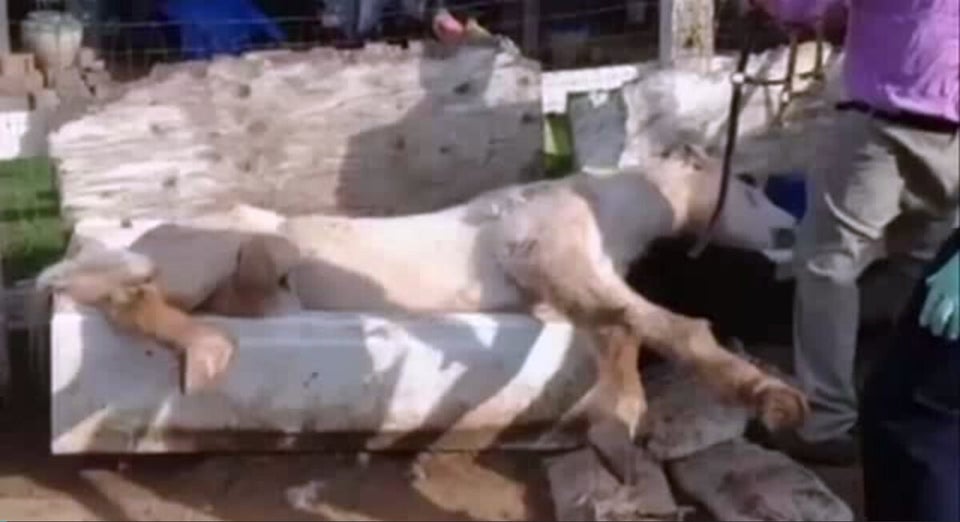 Animals In The News