'The Voice', launched as an anti-dote to Cowell's ITV show 'The X Factor', began its second series two weeks ago.
Speaking at the launch of 'BGT', when asked about a ratings clash, Cowell joked "Is [The Voice] on?".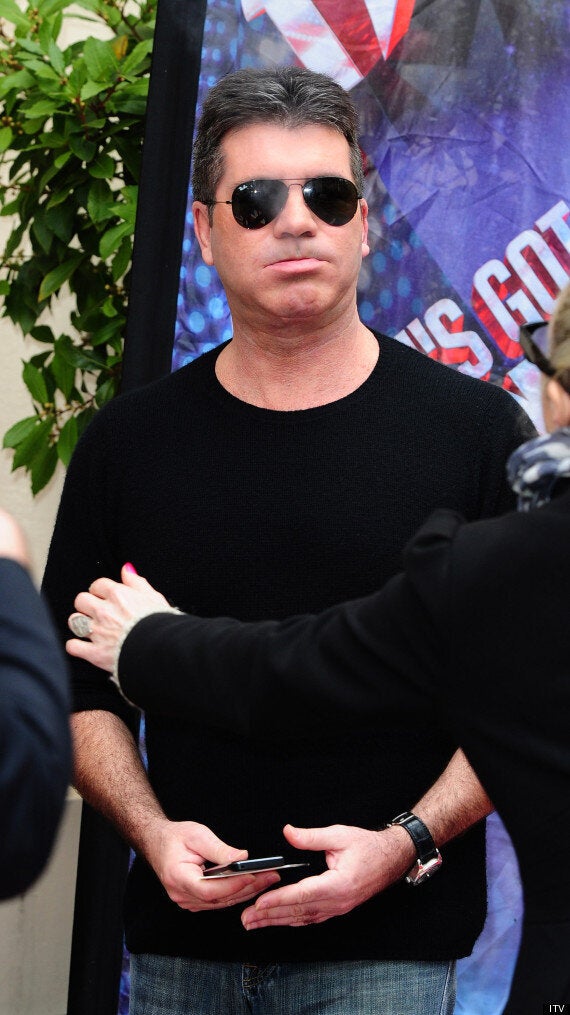 Amanda Holden replied: "I believe so," to which Cowell quipped: "What channel?"
He then faux gasped in front of the room full of journalists: "They paid for it again? Wow."
And in a final insult, added: "I think they should fix their chairs, they keep spinning around."
Earlier, he told the Press Association the BBC had no one to blame but itself for its Saturday night schedule problems.
On Wednesday BBC1 ducked out of a long head-to-head battle with ITV by pushing back 'The Voice' to a later slot.
The BBC has been unhappy that ITV is screening its show at 7pm - an hour earlier than last year. The two programmes will go up against each other this week, but on 20 April, 'The Voice' will move to a later time to stop a lengthy overlap, which it said was in the interest of viewers.
Show chief Cowell said: "You've got to remember that they brought this show to the UK two years ago to compete with us.
"We were there already on Saturday nights. They're the ones that wanted a competition, we never asked for it, they did. So it's their problem, not my problem."
Meanwhile, Cowell got defensive when asked whether this will be the last year of 'BGT'.
"Why would you ask that question? What do you think? You work in TV...", he told a journalist when asked whether he'll sign another contract at the end of this series.
"Last year it was the biggest show in the UK... I'd put a pretty good bet this won't be the last series of 'Britain's Got Talent'," he said sternly.
And he added: "We live in a world where everybody wants to be famous now and I think that's quite fun, the day it starts becoming boring trust me we'll stop."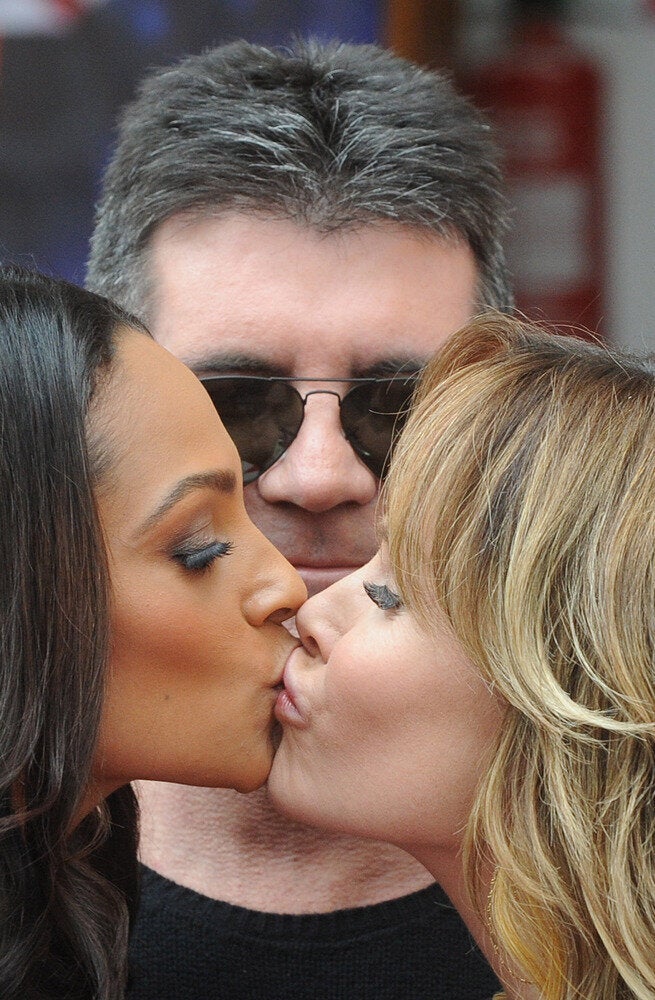 Britain's Got Talent - Press Launch

Popular in the Community