Of course, we don't have any actual medical proof she is aging backwards, but what we do have is this snap which shows our (second) favourite Minogue looking a hell of a lot younger than her 41 years.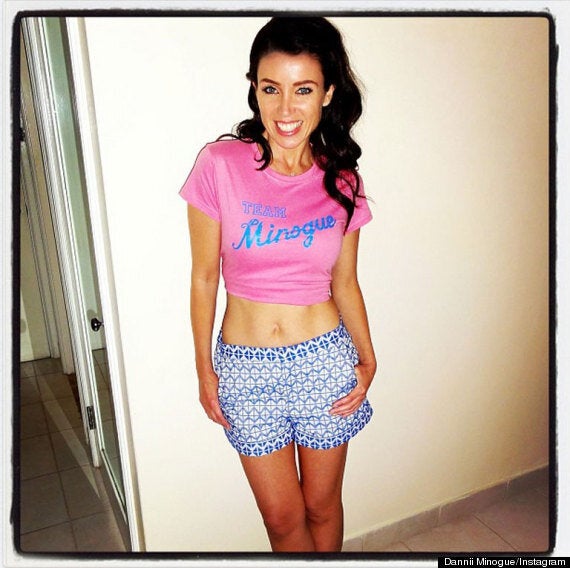 Dannii tweeted this photo yesterday to celebrate her officially joining the Australian version of 'The X Factor'.
But as the judge posed flashing her abs in a tiny 'Team Minogue' t-shirt, she was looking even more youthful than when she joined the UK version six years ago.
Dannii has been in Barbados with the 'Britain And Ireland's Next Top Model' crew, as she recently joined the panel on the Sky Living show too.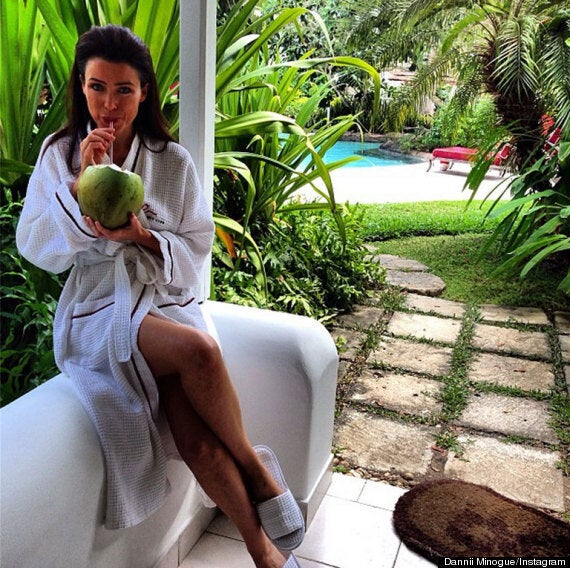 She is now set to fly back to Australia, as auditions for Oz 'X Factor' kick off next week, where she'll join Ronan Keating and Natalie Bassingthwaighte on the panel.
An excitable Dannii posted on her website: "I'm the biggest fan of 'The X Factor' since my days on the UK judging panel. My acts won the show twice in the UK and I can't wait to help Australia's next big singing sensation win this year's competition.
She added: "I love the Aussie version of the show and I've been glued to the TV watching it for the last couple of years whenever I've been at home in Melbourne. I'm so excited to be the show from the other side of the cameras and joining Ronan, Nat and the amazing team of people behind the scenes who create this'Light Entertainment' Logie Award-winning entertainment."
Guess that means she won't be making a return to our version anytime soon then *sadface*.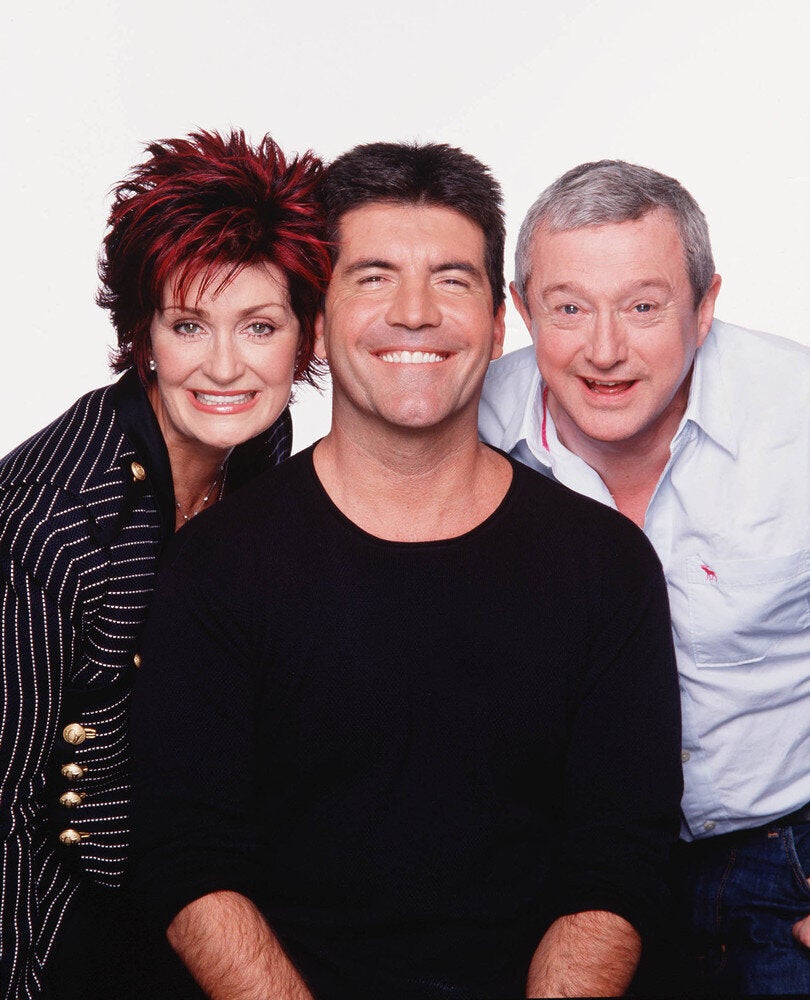 'X Factor' Judges Through The Years
Popular in the Community