Geri Halliwell has expressed her regret after deleting a tweet in support of Margaret Thatcher, saying she was "weak" and has been left feeling "full of self doubt" following a public backlash.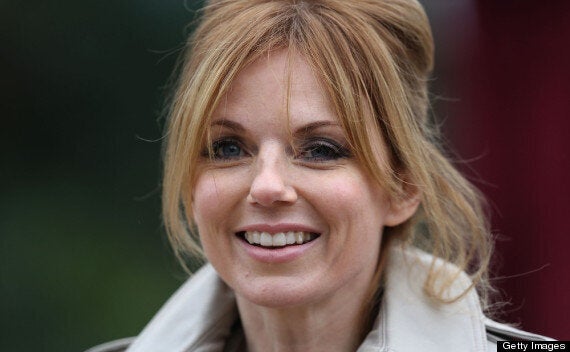 The Spice Girl caused a furore in the wake of Thatcher's death earlier this week, when she posted on Twitter: "Thinking of our 1st Lady of girl power ,Margaret Thatcher , a green grocer's daughter who taught me any thing is possible...x."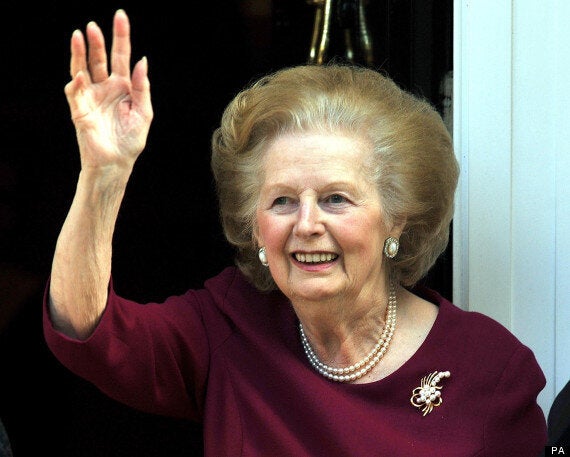 "When I'm scared, my natural state is to hide and run for cover,"she wrote. "I questioned myself? Did I really mean what I said? Can I stand tall? Do I even know what I was talking about?
"I realised the best thing to do was to shut up and really get honest with myself. What I hated the most was that I took a tweet down. I had wavered and was full of self-doubt."
She added that she removed the tweet as she was "so afraid" of upsetting people, questioning whether she really knew enough about Thatcher's history.
Geri concluded: "Now I realise that I do admire a woman, whether she is right or wrong, regardless of her opinions.
"She had the courage to stand by her convictions. Not like me. I look at my behavior, which exposed how weak I was under fire, not like Margaret Thatcher. Rest in peace."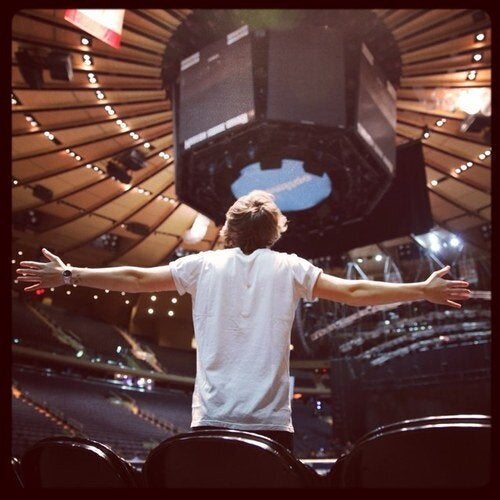 Celebs react to Thatcher's death