A rail company has been ordered to pay nearly half a million pounds to a man who lost his leg when he was run over by a train - after straying on to the line when drunk.
New South Wales RailCorp in Australia was ordered to pay AUS $650,000 to Shane John King after the incident at Mortdale station in Sydney in September 2006. However, the Supreme court refused to grant King the full figure - AUS $1.3 million - he was seeking.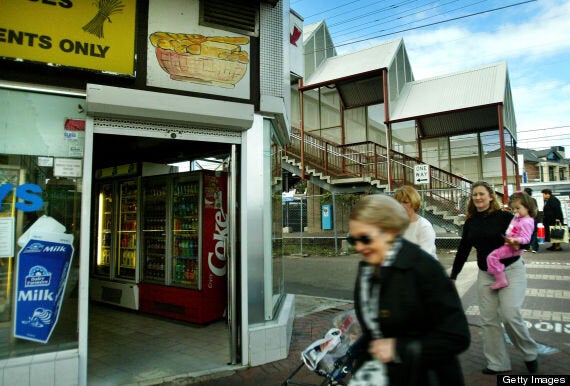 The incident happened at Mortdale, a suburb of Sydney
The driver said he saw King on the line when he was around 100m away but thought it was a piece of rubbish and it was only when we was about 50m away that he realised it was a person who had fallen on the line, The Australian reported.
By then it was too late to stop even though he did pull the emergency brake.
Justice Davies found that king was 50% responsible for the accident because he was intoxicated after drinking three longneck (750cl) bottles of beer.
The Judge ruled that the victim "was so intoxicated that he first fell on to the line and thereafter did not have sufficient comprehension either to try to remove himself from the line...".
"I consider that the contributory negligence was of a significant order."
Popular in the Community