Justin Bieber has speculated that teen Holocaust victim Anne Frank could have been a "Belieber" if she had survived the Nazis.
The 19-year-old is due to perform on Sunday night in Arnhem, around an hour from Amsterdam, where the Anne Frank House is situated, and visited the museum on Saturday night. Justin Bieber performing in Berlin, before his Amsterdam visit
"Fans were waiting outside to see a glimpse of him. He stayed more than an hour in the museum.
"In our guestbook he wrote: "Truly inspiring to be able to come here. Anne was a great girl. Hopefully she would have been a belieber.""
Anne Frank, who wrote a diary of her life between the ages of 13 and 15 when her family fled from Germany to the Netherlands and went into hiding above a warehouse in Amsterdam, is one of the most well-known faces of Nazi terror. She died of typhus, aged just 15, in Bergen-Belsen concentration camp.
The museum, which in the house where the Frank family hid in Amsterdam, has been visited by many celebrities over the years, including most recently Jamie Foxx and Sharon Stone.
Many posted their bewilderment at the message on the museum's Facebook. One said: "Glad he went, but the last sentence is very self serving, he missed the lessons of Anne totally."
Another wrote: "Please Anne Frank house, do not post these stories. Protect these "celebrities" against themselves."
Karen Pollock, chief executive of the Holocaust Educational Trust, declared herself as bemused as anyone. "I am glad he visited the Anne Frank House, but a bit lost for words regarding the message he wrote," she told HuffPost UK.
It also provoked some lively discussion on Twitter, of the appropriateness of Bieber's comments.
Anne Frank was certainly not adverse to celebrity culture, and she often wrote in her diary about her dreams of visiting Hollywood.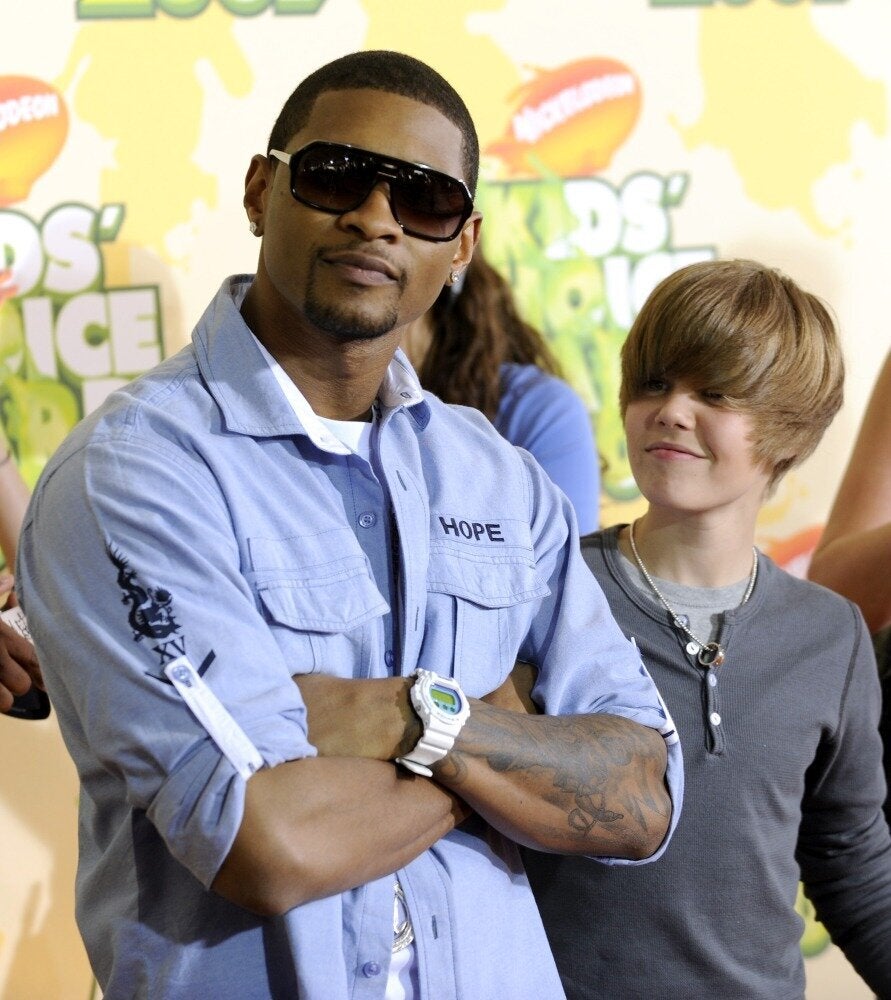 Justin Bieber
Popular in the Community