Black and North African workers were excluded from Paris's main railway station during a visit by Israel's President amid fears they might be Muslim, it has been alleged.
The decision was reportedly made ahead of Shimon Peres's arrival in the city on March 8 to discuss the Middle East peace process with President Francois Hollande.
The Telegraph reports Peres and his delegation were greeted at Paris Gare du Nord by non-excluded staff from France's state-owned railway SNCF, and their baggage handling subsidiary, ITIREMIA.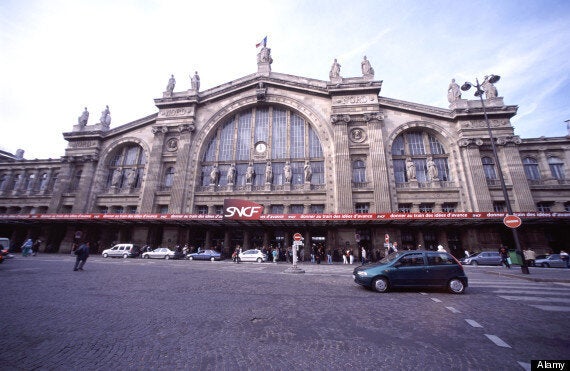 Black and North African workers were allegedly excluded from Paris Gare du Nord station during a visit from Israeli President Shimon Peres
It adds the decision was "based on the appearance of employees".
According to the SUD-Rail statement, employees were initially told by SNCF the measure was taken following "security demands" from the French Interior Ministry and the Israeli Embassy in Paris, both of which have denied all knowledge of the ban.
The Telegraph says SNCF has since admitted the order came from management, with a spokesman promising "a full investigation".
The incident is being branded by Twitter users as "shocking", "racist" and "shameful".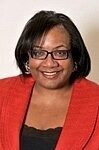 Reaction to SNCF
The country, which has a population of around 65 million, defines itself as secular and publishes no official statistics on race or creed.
The incident is particularly embarrassing for the SNCF because it played a role in the deportation of Jews during the Second World War.
In 2011 it released a statement expressing "sorrow and regret" in which it conceded the SNCF's equipment and staff were used to haul 76,000 French and other European Jews to Germany, where they were sent to death camps.
Fewer than 3,000 returned alive.
The railroad has repeatedly reiterated it was requisitioned for the Nazi war effort and had no choice in the matter, the Associated Press reports.