Justin Bieber has been at the centre of controversy (again) after his comments about Anne Frank, but the star has hit back at critics who suggest he is losing it - with some topless snaps, obviously.
Justin posted two photos of himself sans shirt following a gym session, writing: "Uh oh @justinbieber is losing it taking shirtless pics in the mirror" -funny people."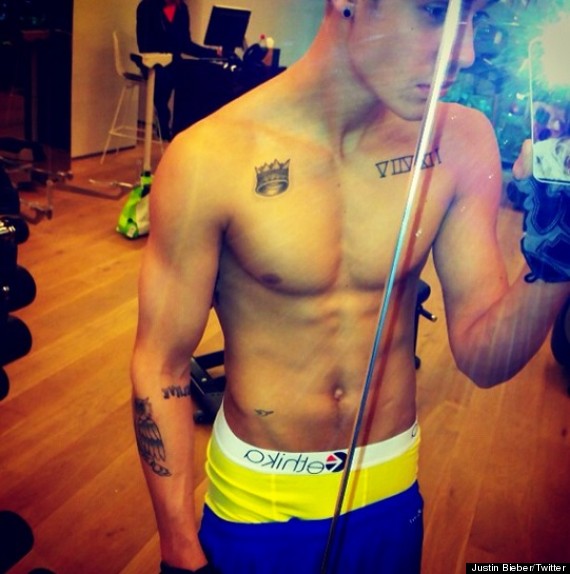 The other caption read: "Breaking news worldwide @justinbieber just posted 2 shirtless pictures he must be going crazy" -funny people #forthefansanyways #dontbecreepin :p."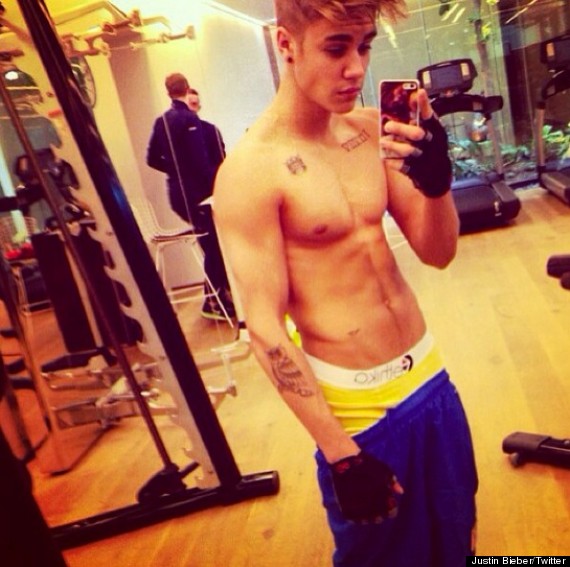 However, the singer is yet to comment directly on the furore that erupted after he wrote in a guest book at the Anne Frank House that he hoped the Holocaust victim would have been a fan of his.
The museum has since spoken out to defend his comments, saying that they were "innocent".

LIKE US ON FACEBOOK | FOLLOW US ON TWITTER