Amanda Thatcher, the granddaughter of the late Prime Minister - who was once described as one of her "greatest delights" - gave a composed and clear first reading at her grandmother's funeral, as the eyes of the world rested upon her.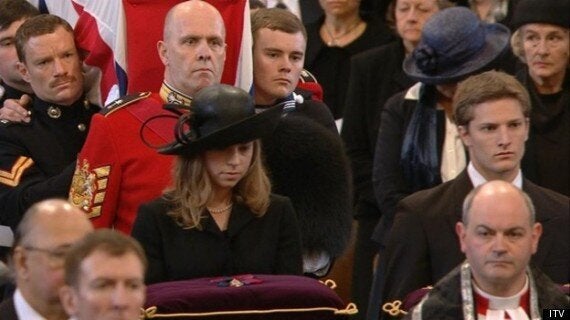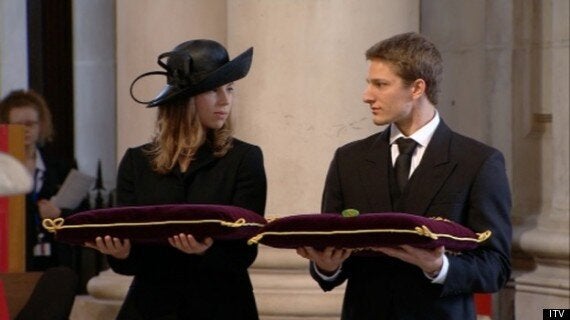 Reminding spectators that Margaret Thatcher was not just a leader, but a mother and grandmother too, 19-year-old Amanda was tasked with reading a difficult passage from Ephesians.
Her composure was praised by many social media users who were impressed with her self-control and polish.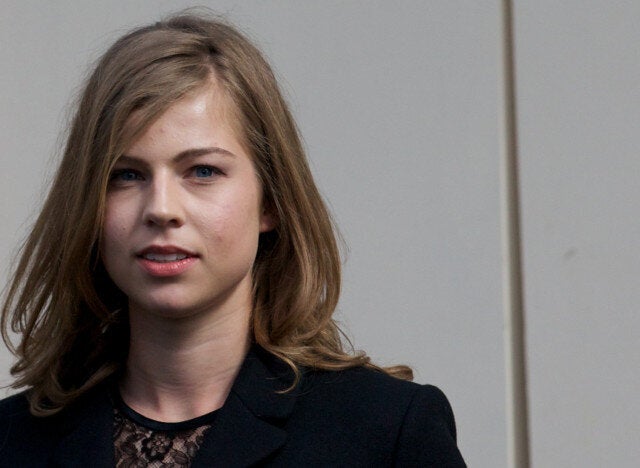 Amanda Thatcher impressed the millions watching
Mark Thatcher's daughter grew up with her mother in Texas (her parents have separated) accounting for the soft American vowels that rang out across St Paul's. She now is now studying at the University of Richmond in Virginia and is the younger of Mark's children, and has an older brother Michael, now 24. Both are evangelical Christians.
An excellent sportswoman, Thatcher's youngest grandchild was voted by her classmates "most likely to change the world" when she graduated from high school. It's unclear whether she will follow in her grandmother's footsteps, but Michael is certainly seems to be aping the Iron Lady.
Having studied chemistry at Texas A&M University he currently works at a pharmacy, however he has been tipped to go into politics.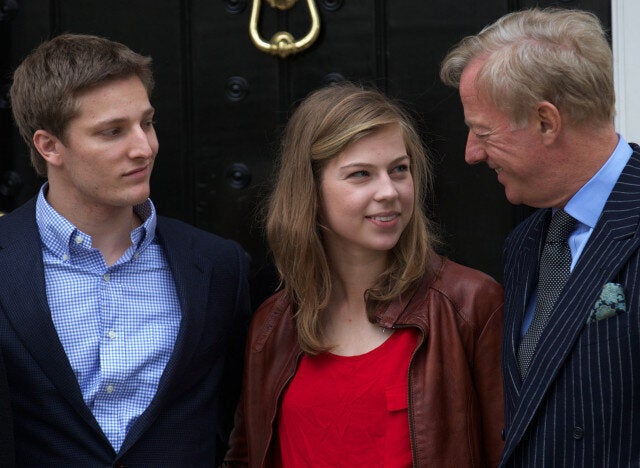 Amanda Thatcher with her brother Michael and father Mark
The Bishop of London stepped aside from the political controversy surrounding Baroness Thatcher the politician as he delivered the address at her funeral service in St Paul's.
The bishop said: "It must be very difficult for those members of her family and those closely associated with her to recognise the wife, the mother and the grandmother in the mythological figure.
"Our hearts go out to Mark and Carol and to their families, and also to those who cared for Lady Thatcher with such devotion especially in her later years."