This loving, joyous text message from a New Zealand mother to her lesbian daughter had us dabbing our eyes in the office on Wednesday.
It comes of course as the country celebrated the passage of historic gay marriage legislation.
New Zealand became the 13th nation in the world to legalise same-sex weddings after MPs voted 77 to 44 in favour of the Marriage (Definition of Marriage) Amendment Bill.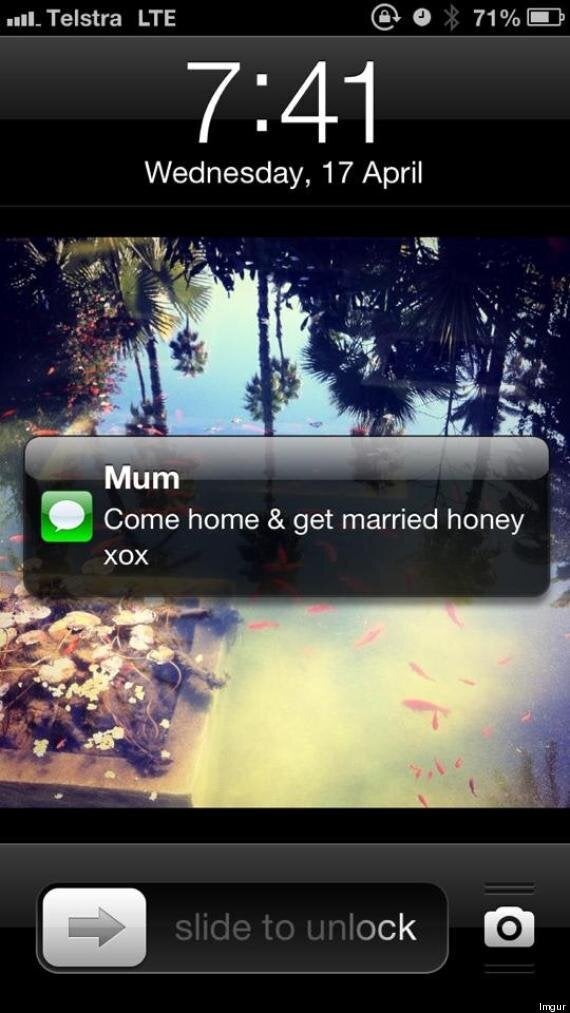 While some Redditors debated whether the text had been posted in the right subcategory (um, is that the point guys?), others heralded it as "awesome", "heartwarming" and wished them all the best.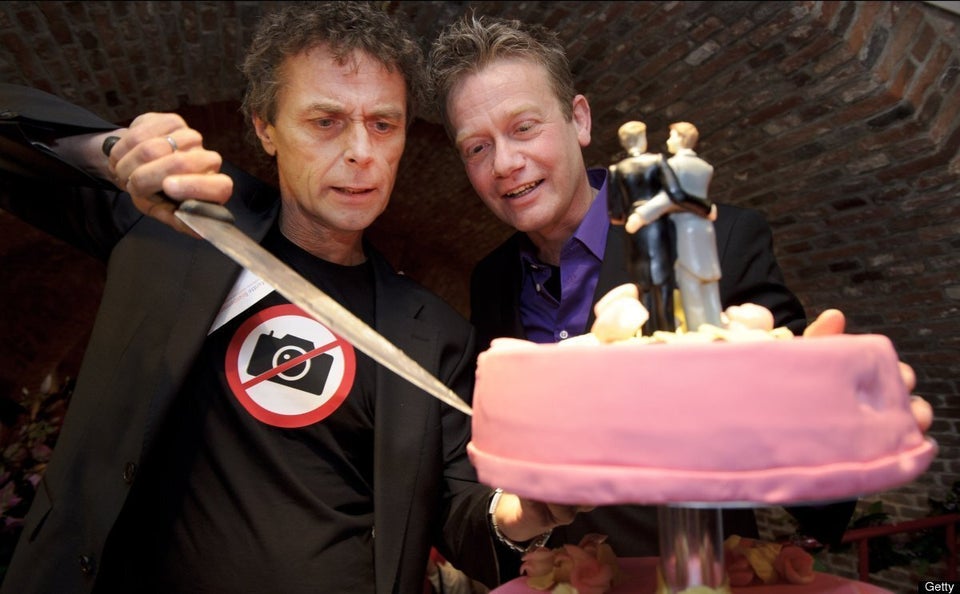 Gay Marriage Around The World
Popular in the Community