Rita Ora has come under fire for promoting gun culture after posting a pic of her posing with a pistol on Instagram.
The 'RIP' singer is seen holding a gold handgun in the snap alongside R&B star Cassie and singer and actress Adrienne Bailon but assured fans it was a fake after she was criticised for glamorising gun crime.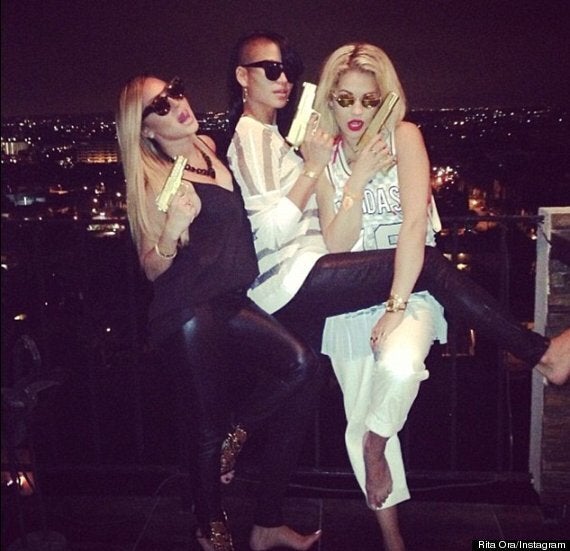 Taking to Instagram, one follower wrote: "Lets promote gun crime. #d**khead #stupid #dumb #unnecessary #notcool #thinkaboutwhatyouredoing #influential #useyourpowerwell."
Another wrote: "You are an idiot. Young children look up to you. Fake or not, promoting guns to look 'cool' is totally out of order."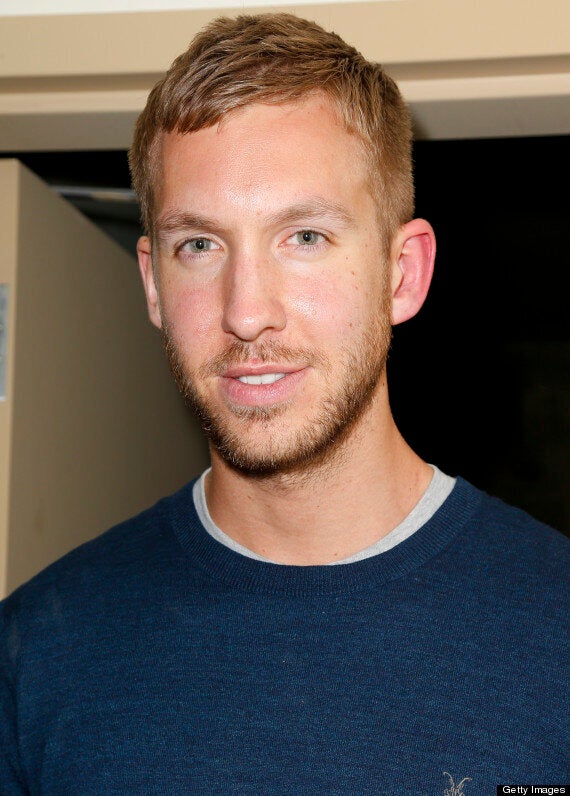 Meanwhile, Rita has sparked rumours of a new romance after she was spotted with DJ Calvin Harris in LA.
The pair were seen leaving LA's Chateau Marmont together on Tuesday night.