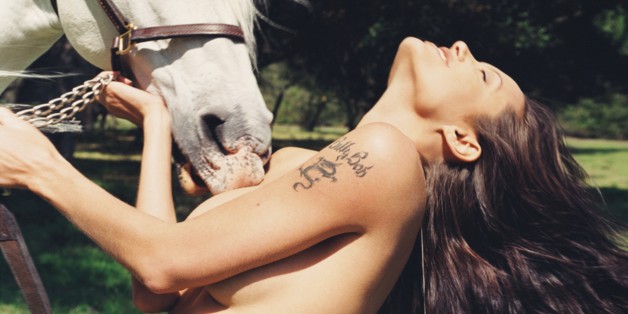 David LaChapelle/Christies
Wednesday morning was crammed full with the news of Margaret Thatcher's funeral as the streets of London were lined with mourners.
But the passing of Britain's most controversial post-war PM wasn't for everyone. So if it wasn't for you either, here's the news you might have missed:
1. An ad for a dating website that appeared on Facebook with a picture of a woman in a school uniform has been banned for potentially encouraging grooming of young children.
2. Children born to women who drink one small glass of wine a week while pregnant are not likely to suffer any cognitive or behavioural problems, research suggests.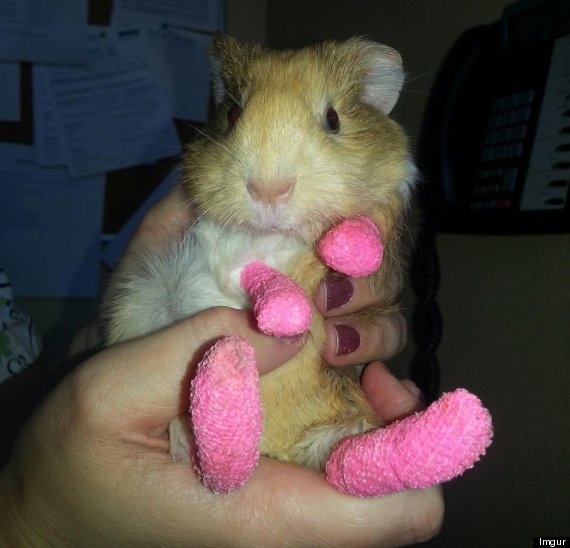 On the mend: This little guinea pig is being treated for burns to her feet
3. Parents who use egg or sperm donations to have children should have the right to decide when or if to tell their children about their conception, experts said.
4. A woman who has just celebrated her 105th birthday has revealed the secret to a long life: bacon.
5. The government has asked permission to take its fight to remove Abu Qatada from the UK to the highest court in the land.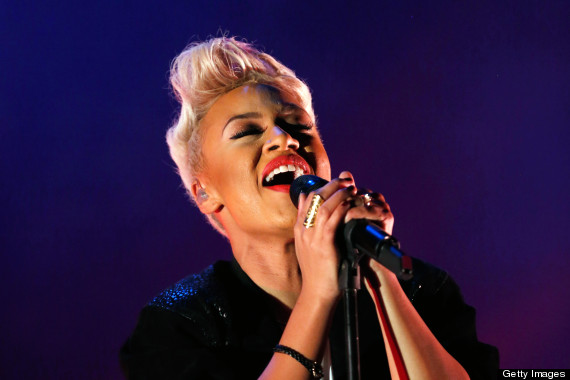 6. The FBI are examining images of a grey and orange bag pictured on the Boston Marathon route where the second bomb was detonated.
7. A never-before-seen photograph of a 25-year-old Angelina Jolie posing topless with a horse is to go under the hammer at Christie's auction house.
8. Rumours of a 'Friends' reunion have once again sent the internet into a frenzy.
9. The Ivor Novello Award nominations for 2013 are in, and the voice of 2012 - Emeli Sande - is leading the way with two nods for her songwriting.
And finally..
10. She may not be grinning like our rescued hedgehog, but this little guinea pig is no doubt relieved to be in safe hands.