Chelsea have finally revealed their new kit for the forthcoming 2013/14 season and yes, you've guessed... it's blue!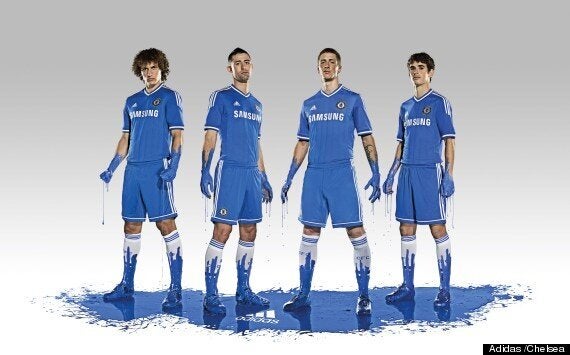 Messrs Luiz, Cahill, Torres and Oscar In New Kits
The new kit sees the club crest revert back to a classic four colour design.
Earlier this month Adidas launched an Avatar-inspired teaser campaign, entitled, "It's blue. What else matters?" featuring the likes of John Terry, Juan Mata, David Luiz, Gary Cahill naked save for some blue paint.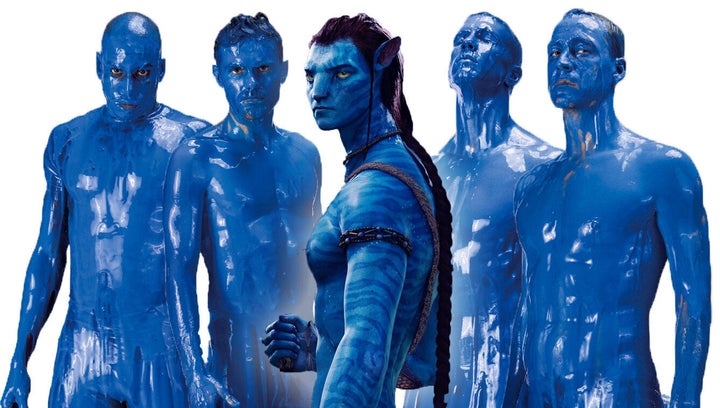 Is Chelsea's new home kit campaign inspired by James Cameron's Avatar?
A spokesperson for Adidas said: "We've seen what it truly means to be blue from the Chelsea fans. We started with the insight that Chelsea is the only club that can own blue as a colour in the Premier League – it is their song after all!"
The new kit technology is designed to help improve speed, endurance and awareness helping players to generate explosive acceleration and deliver maximum power output.
With rumours of Manuel Pellegrini replacing Rafael Benítez next season we're expecting big things.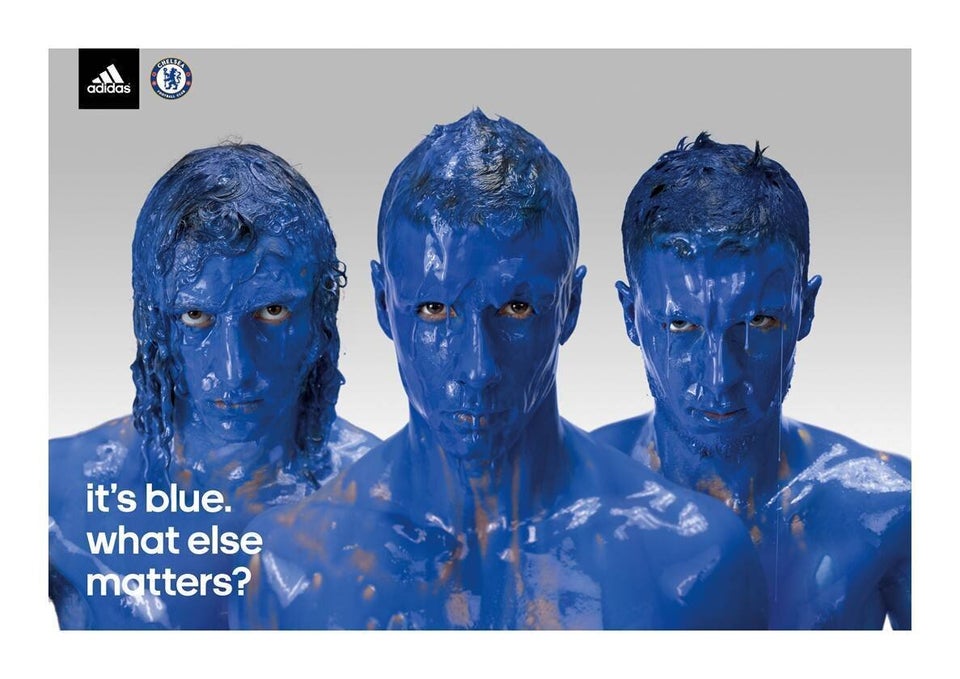 Chelsea Home Kit Campaign