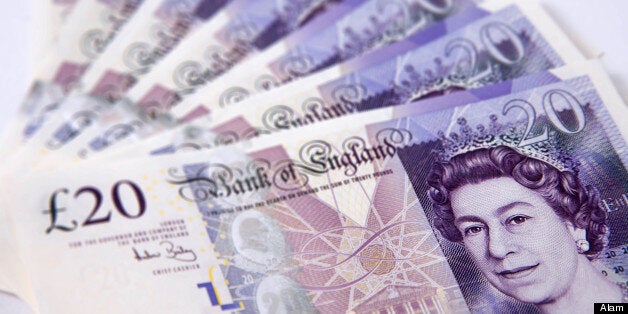 Having cancer costs the average patient around £570 a month, research suggests.
Four in five cancer patients are forced to pay out the "whopping" amount as a result of their illness through additional expenditure on fuel bills and travelling to hospital appointments as well as loss of income, Macmillan Cancer Support said.
The new study, conducted by researchers at the University of Bristol, examined how cancer affects patients' finances.
Researchers found that travelling to hospital appointments costs two in three patients £170 a month, with an additional cost of £37 a month for hospital parking charges.
A third of the 1,600 UK patients surveyed said their fuel bills increased by about £24 a month.
And 30% of those questioned said they were losing around £860 a month in earnings because they are unable to work or have to cut down their hours.
A Macmillan spokeswoman said that patients who work and those with children fork out an average monthly cost twice as high as those who are not in work or who do not have any children.
Could you detect signs of cancer? Test yourself with our guide to symptoms..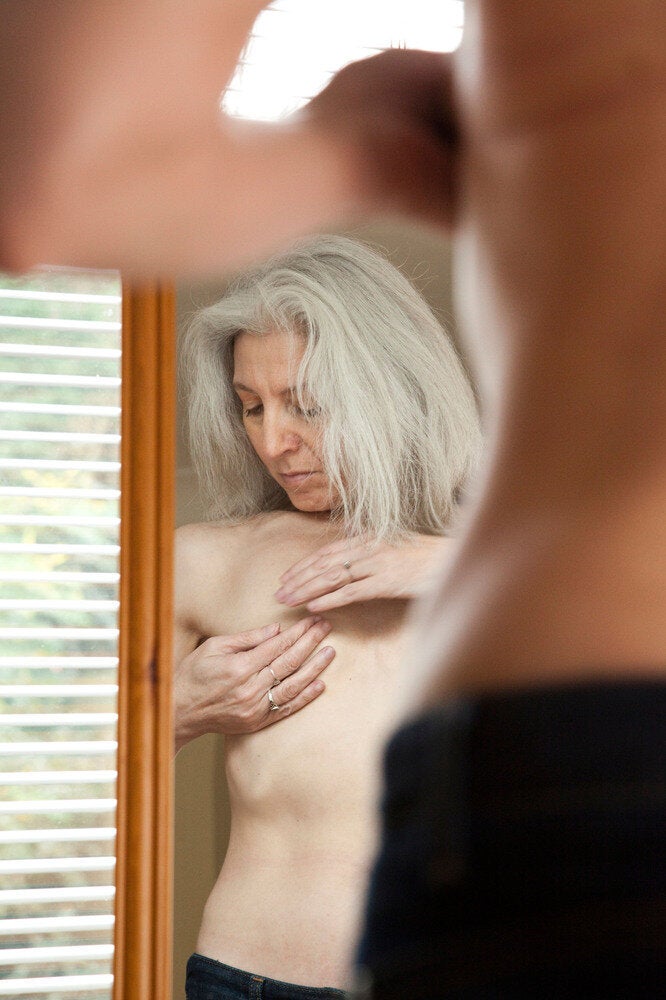 Know Your Body, Spot Cancer Symptoms
Ciaran Devane, chief executive of the charity, said: "This new research shows that cancer comes with a whopping price tag for many patients.
"Combined with the current recession and with welfare cuts, the cost of the disease is hitting the most vulnerable hardest. With the number of people living with cancer in the UK doubling from two to four million by 2030, this is a growing problem which cannot be ignored.
"Cancer costs the equivalent of a second mortgage. We must act now to protect the financially vulnerable from having to foot the bill for their illness."